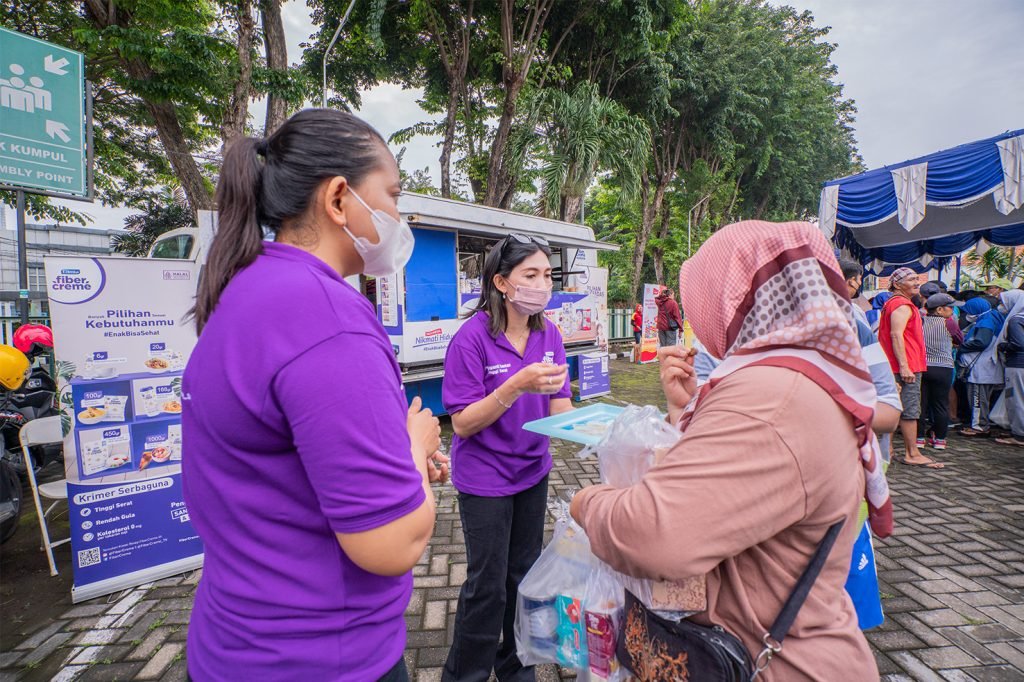 February became another busy month for the big family of PT Lautan Natural Krimerindo. In line with the Company's programs, a number of events were held throughout the month. Some of them were a National Nutrition Day celebration, a series of activities related to the month of K3, and a start of English course for the Company's marketing team. 
These events sound like news to you? Continue reading to keep up with everything that went down at PT LNK in February! 
LNK Ways Training
Believing that good organization starts with good leadership, PT LNK regularly holds trainings for the Company's leaders – with the latest being LNK Ways. Taking place at the Company's headquarters in Mojosari, Mojokerto earlier in February, the training is aimed to encourage LNK leaders to kickstart the new year with new movements, make big improvement, and adapt with massive changes the world is going though right now. 
READ ALSO January Roundup: Gearing Up for Unpredictable Changes in the New World
Cooking Demo in Celebration of National Nutrition Day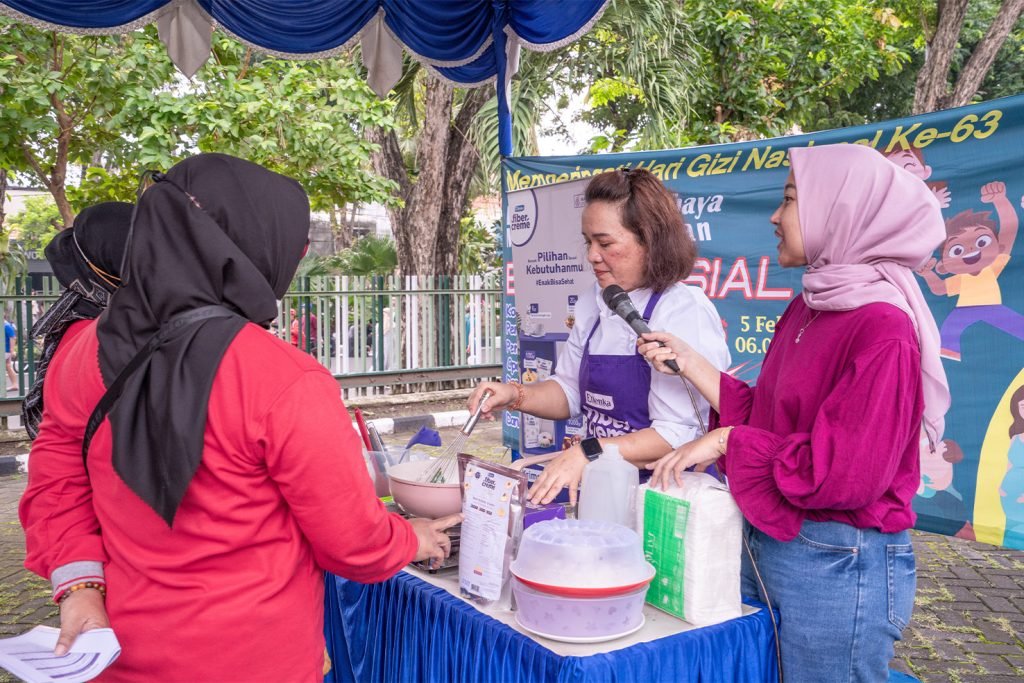 Spreading awareness of the importance of nutrition, LNK celebrated the National Nutrition Day bys having its FiberCreme crew hold a cooking show. The event took place Sunday, February 5 during a Car-Free Day event in Darmo area, Surabaya.  
FiberCreme's Senior Chef Linda Wati Turnip was in charge of showing the audience how convenient it is to cook healthy and tasty dishes with FiberCreme, a multi-purpose creamer with coconut milk-like flavor, high fiber, low glycemic index, and 0mg of cholesterol. 
Aside from the cooking show, the FiberCreme crew also distributed some food and beverage samples so the crowd could directly taste the products made with the creamer. 
Start of English Class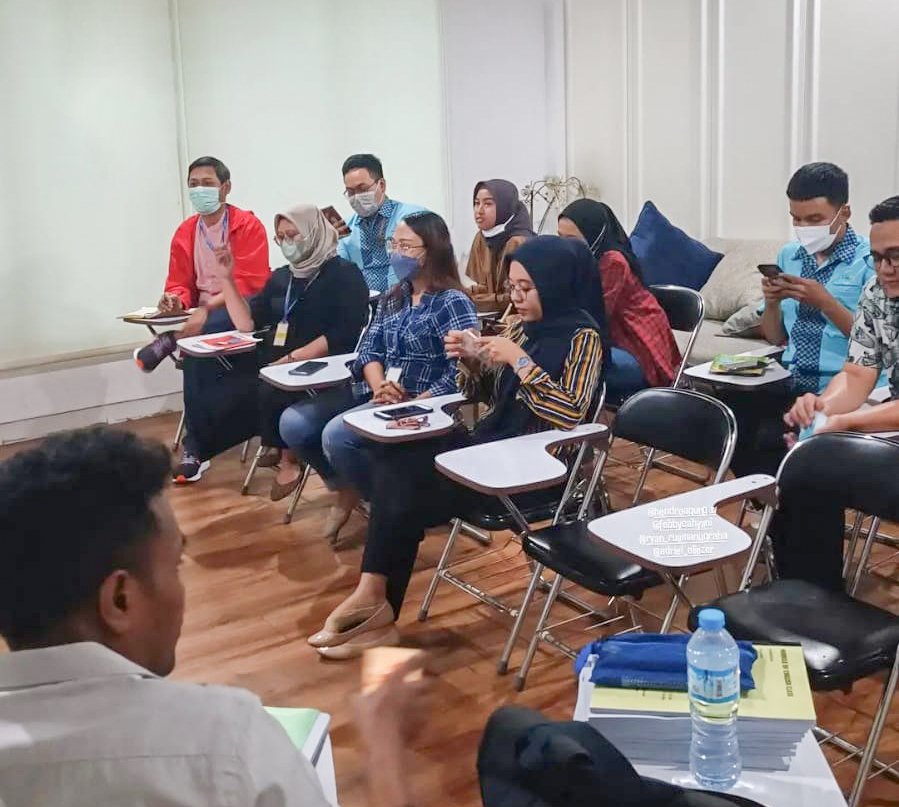 In support of its employees' growth, LNK enlisted its marketing team to join an English course. The 13-week program began in early February with a total of 20 participants based in the Company's marketing office in Driyorejo, Gresik. 
The English course is actually planned for the entire LNK employees. But it began with marketing team first, as the Company's trying to reach wider audience from all around the globe. That's why the marketing team is expected to be able to speak the language well. 
READ ALSO PT LNK Accepts National Lightouse 4.0 Award, Very Ready to Lead Industrial Transformation in Indonesia
Happy Hearts Event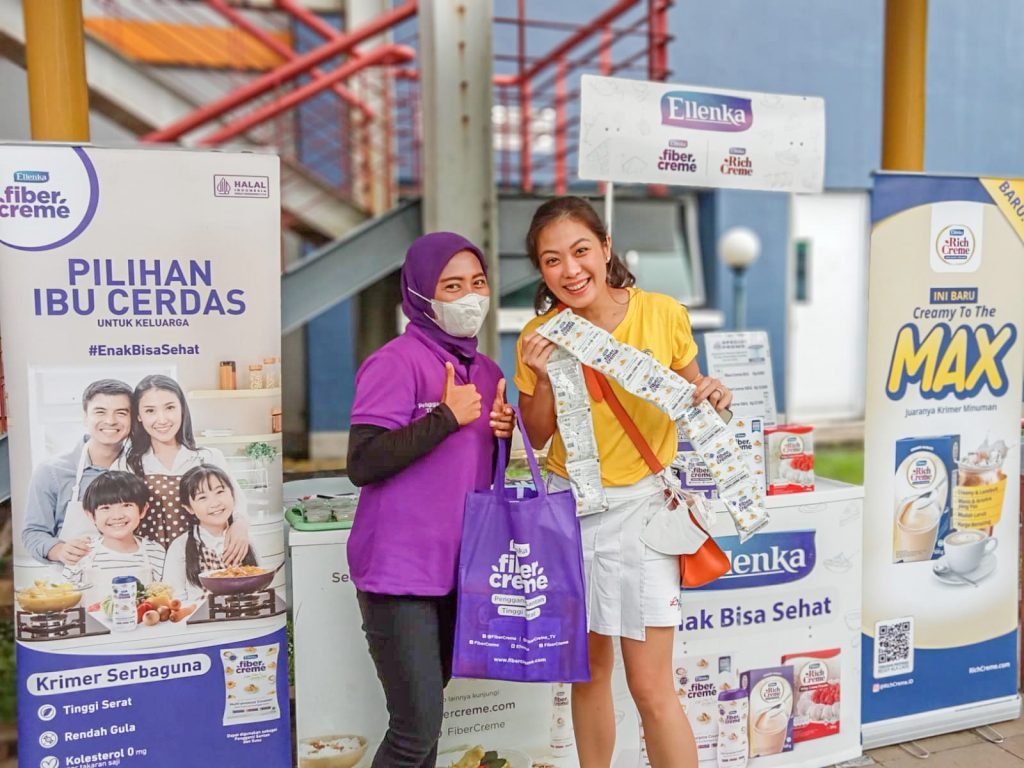 In line with its mission to promote healthy lifestyle, PT LNK through its brand FiberCreme joined a tennis charity event held by Happy Hearts, "a non-profit organization dedicated to rebuilding safe schools" in Indonesia. 
In addition to a tennis tournament, the event held in Jakarta on February 11-12 featured a coaching clinic for children interested tennis. All proceeds from this particular charity event went for the rebuilding of Miftahul Huda pre-school in Bogor. 
Announcement of QCC 2023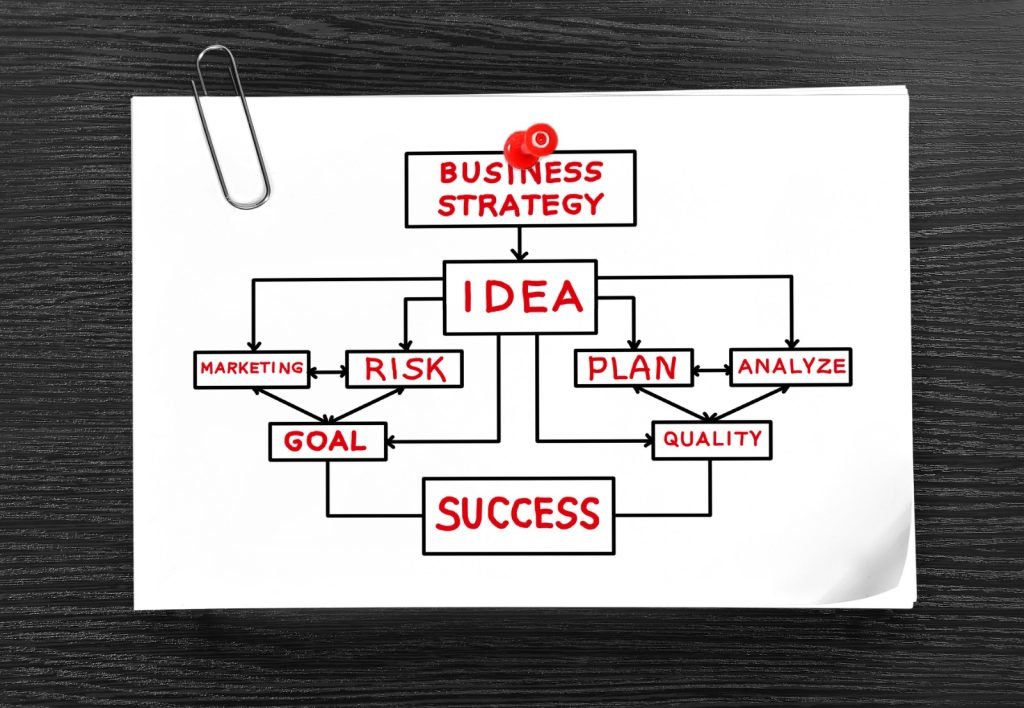 In attempt to answer the challenges set to be faced by the Company, PT LNK is always looking forward to creating new innovations and supporting continuous improvement in all aspects. 
In addition to production-related field, improvement is required in all departments at the Company. As a platform for employees to develop their version of improvement, the Company once again has announced the beginning of QCC or Quality Control Circle. 
To those unfamiliar with QCC, it's an annual activity held by PT LNK to determine strategic and sustainable actions that can be done to solve work-related problems to increase efficiency as well as productivity.  
READ ALSO RINTEK Awards 2022: PT LNK Wins Again for Its Healthy Innovation, FiberCreme
HSE's Celebration of Month of K3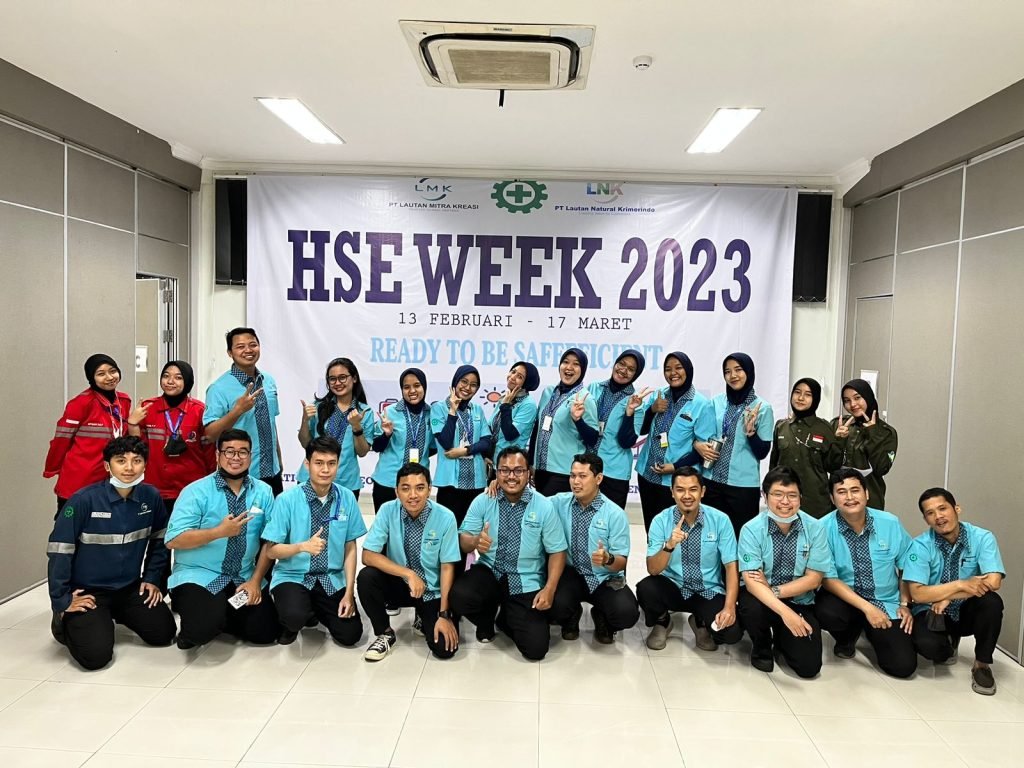 Every January 12-February 12, Indonesia celebrates the National Month of K3 (Kesehatan dan Keselamatan Kerja) or Occupational Health and Safety. As LNK has always been prioritizing its employees' safety and health, it's just natural for the Company to celebrate the special month properly. 
Throughout February, and led by the Company's HSE department, LNK held various activities related to occupational health and safety. Some of those were a fire emergency drill as well as several competitions aimed to increase awareness of safety at workplace. 
February was hectic, but we're not slowing down in March. In fact, we've had several projects lining up for the new month. Stay informed and see you in the next roundup!