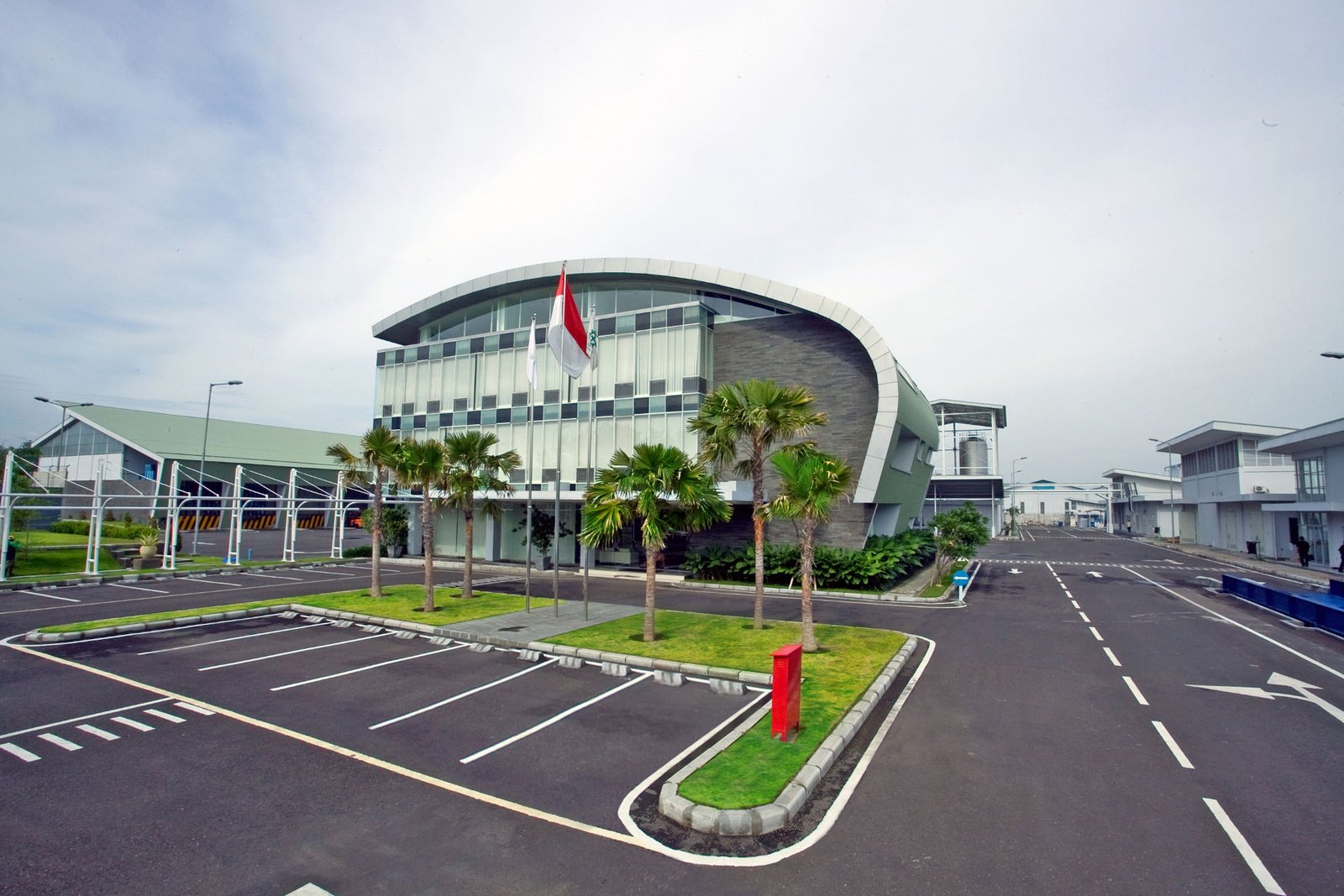 We Are Part Of Lautan Luas
PT Lautan Luas Tbk is a leading basic and specialty chemical company in Indonesia. For more than sixty years, we have been providing high quality products and services throughout Indonesia and the Asia-Pacific region.
Worldwide Coverage
We are ready to answer your need for quality products, wherever you are in the world.
Local
All national and multinational companies in Indonesia.
Export
Australia & Oceania, South America, North America, Europe, Africa, Asia and Middle East.