Healthy Non Dairy Creamer Manufacturer
Our Company
PT. Lautan Natural Krimerindo is a leading company of food and beverage ingredients, specialized in spray dried ingredients and powder premixes.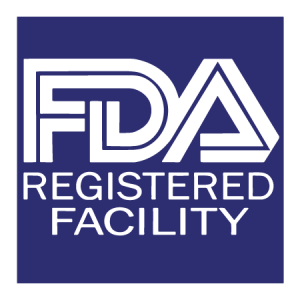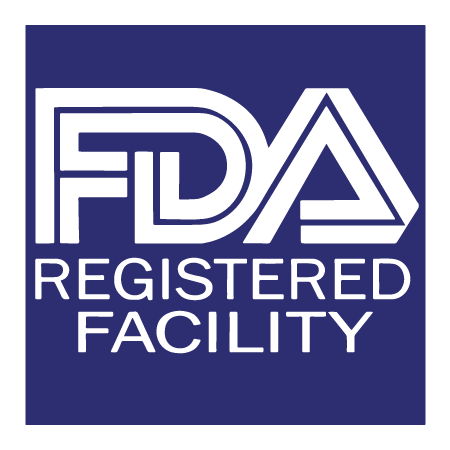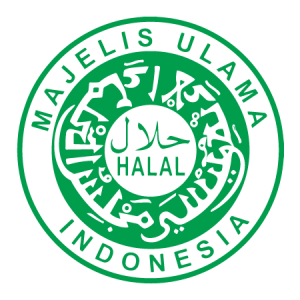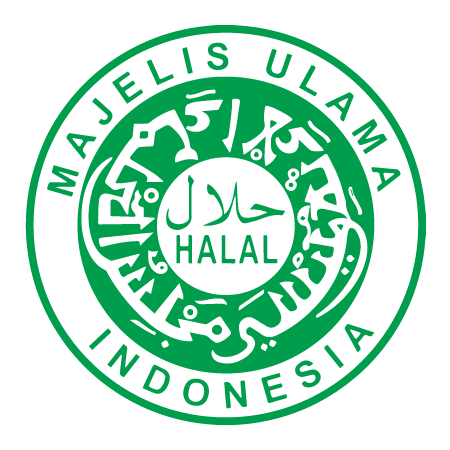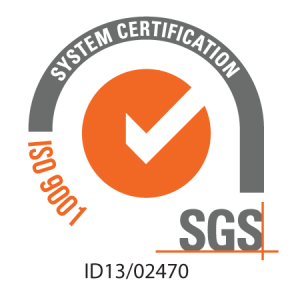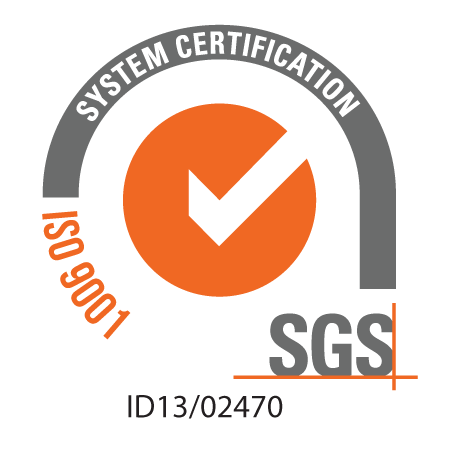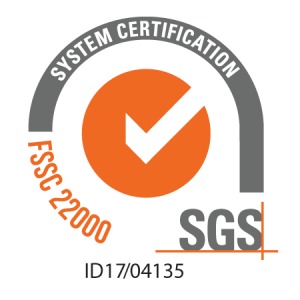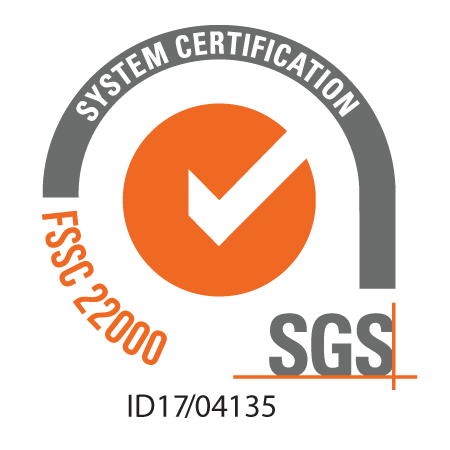 We always create value by only using the finest quality ingredients processed in the state of the art facility to deliver the best products for customers.
Indonesia is a famous tourist destination country. It is well known of its rich cultures, wonderful views, and its tasty signature local dishes.
Famous dishes like opor, gulai, rendang, soto betawi, and many more are made using a cooking ingredient called santan (coconut milk). However as more people are becoming health-conscious, there's been a trend to replace coconut milk with more diet-friendly products, one of which is non-dairy creamer. Therefore non-dairy creamer has been gaining more popularity and larger share in ingredients market.
With the market for creamer and healthy creamer is expanding rapidly, PT Lautan Natural Krimerindo is emerging as one of the top players in the market and the world-class creamer and healthy creamer supplier in Indonesia. Employing state-of-the-art equipment, the company has been manufacturing and sellling the best, top-class products globally. Our world-class OEM powder ingredients are used as one of the raw materials by various world-leading companies.
Our Products
PT Lautan Natural Krimerindo takes pride in providing amazing products to its customers. Here is a brief list of our products:
Lautan Krimer™
Lautan Krimer™ has two main products – non-dairy creamer and foaming creamer. Non-dairy creamer has great features like the creamy taste and excellent solubility that is suitable for beverages, milk tea, as well as an ingredient for filling, seasoning, and dessert. For coffee, foaming creamer is the best for the froth on the top of your coffee.
Lautan Dairy™
Lautan Dairy™ is available in three different forms – full cream milk powder, skim milk powder, and fat filled milk powder – and caters to the needs of individual consumers. From professional bakers to those who have taken up baking as a weekend-hobby, everyone who uses our company's milk powder will vouch for it. This product is an essential ingredient for all things "baking." It can be used for making biscuits and cookies, ice cream, desserts, pastry and other baked goods, beverages, and other confectionaries.
Lautan Premix™
PT. Lautan Natural Krimerindo provides various powder ingredients that can be used for a variety of purposes. For example, its coconut cream powder can be used for the famous coconut ice cream, which is a specialty in East Asian countries like Thailand and Singapore. Its cheese powder is also famous for its succulent taste and how it enhances the taste of the products it is used for. These premium powder products from Lautan Premix™ are popular in not only Indonesia but also all over the world.
FiberCreme™
A majority of people are looking for "healthy" food options. Many health experts are of the view that people should have appropriate levels of fiber to flush out all the toxins and unneeded fat from their bodies. For this purpose, the company's multi-purpose fiber ingredient is the ultimate choice. FiberCreme™ as a healthy non-dairy creamer from Indonesia contains low-sugar, lactose-free, trans fat-free, high fiber, gluten-free, and low GI substance is perfect for meeting an individual's fiber needs. It is also the top choice of people who want to follow a healthy lifestyle.
Features of Non-Dairy Creamer
Non-dairy creamer is a good dairy-free alternative that matches the texture and taste of traditional creamer. But since it contains less dairy in it, which item is used to give it the "creamy" texture? The answer is vegetable oil. Such creamers contain palm or coconut oil that enhances its texture and gives it a creamy look.
Types of Non-Dairy Creamer
These products are not fat-free. There are three types of non-dairy creamer, depending on the level of fats they contain. Low-fat non-dairy creamer contains 5%-20% fat content; medium-fat creamer contains 21%-50%; and high-fat dairy creamer contains between 51% and 80% fat content.
Another classification of such creamers is based on its application – for what is the creamer being used? Creamer used in bakery food or other confectionery items are higher in fat content than that used in coffee or milk tea.
Appearance and Solubility
Non-dairy creamers are usually available in white to light cream color. Also, they are soluble in water and can be soluble at between 175 and 180 degrees F (or 70 to 82 degrees C).
Things You Need to Know About Non-Dairy Creamer
Many non-dairy creamer manufacturers feel that there are a lot of people who have some misconceptions about such creamers.
Here, it is essential to mention a few things about non-dairy creamers.
Many non-dairy manufacturers advertise their products as something that cannot go bad – at least when compared with fresh milk with a short shelf life – but that is not entirely true. Although non-dairy creamer does have an expiry date, it remains fresh for more time than fresh milk. All non-dairy creamer private label manufacturers print the expiry date of creamer at the back of their products.
Non-dairy creamers are a good milk alternative, making them a good choice for lactose-intolerant people. But that's not all. Some creamer does contain casein, a milk ingredient that may trigger allergies in people who are allergic to milk.
Why You Should Choose PT. Lautan Natural Krimerindo for Your Creamer Needs
For all your non-dairy creamer needs in Indonesia, you can trust PT. Lautan Natural Krimerindo. Our company meets all international and standard regulations, and aims to provide the best product to our customers. Here are the reasons:
We have a state-of-the-art manufacturing process that helps create the best-in-class products for our customers. We have also earned certifications from various institutions to ensure that our products offer the best quality.
Our product can be used in both sweet and savory items – from biscuits and other bakery items to soup and other savory food products; our product is the most sought-after ingredient.
Hence, we are trusted by many manufacturers in the food and beverage industry.
Summary
We have a wide range of products to meet any different customer's needs such as Lautan Krimer™, Lautan Dairy™, Lautan Premix™, and FiberCreme™. If you are interested in our products please contact us through our website.