Our Company
PT. Lautan Natural Krimerindo is a leading company of food and beverage ingredients, specialized in spray dried ingredients and powder premixes.
We always create value by only using the finest quality ingredients processed in the state of the art facility to deliver the best products for customers.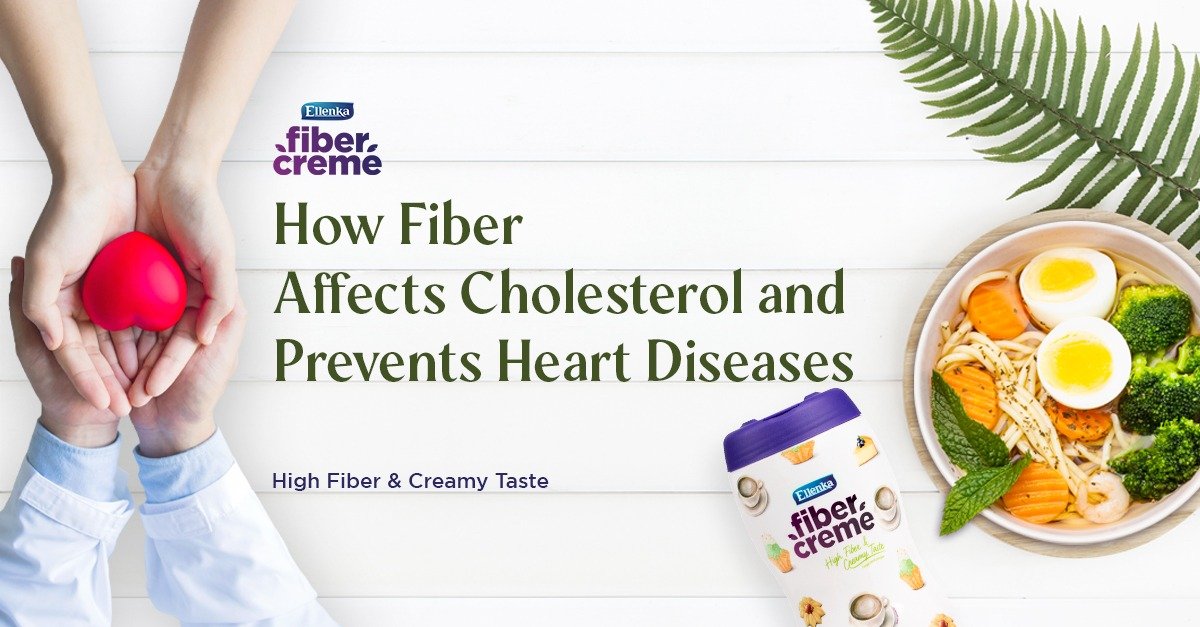 The importance of dietary fiber should never be overlooked. Some benefits to gain from eating enough fiber include reduced risks of getting heart-related diseases.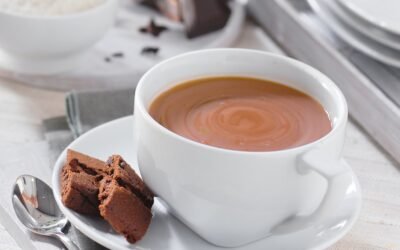 Create the perfect cup of coffee or tea every time.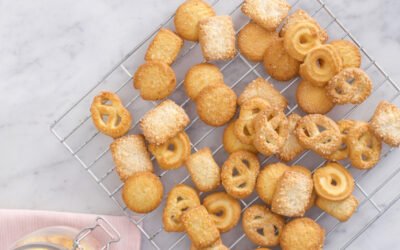 Our products certainly improve the quality of our baked delicacy.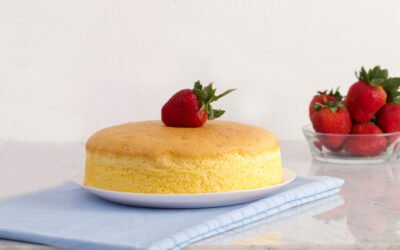 It improves texture and creates a better flavor in baked goods.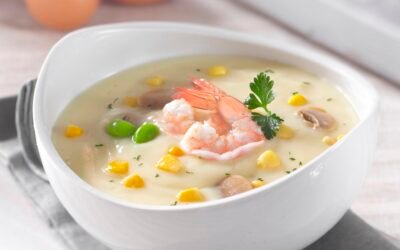 Not only coffee and biscuits, our products can also transform your meals into five-star feasts.