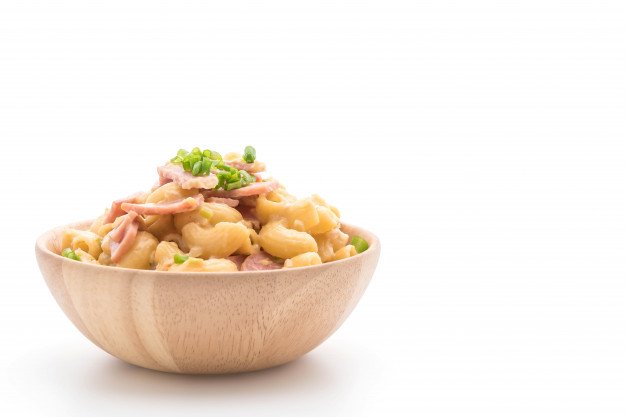 Select Your Choices
Learn how our scrumptious ingredients enrich the flavor of your creations. Sweet or savory, bold or light, it's up to you to decide.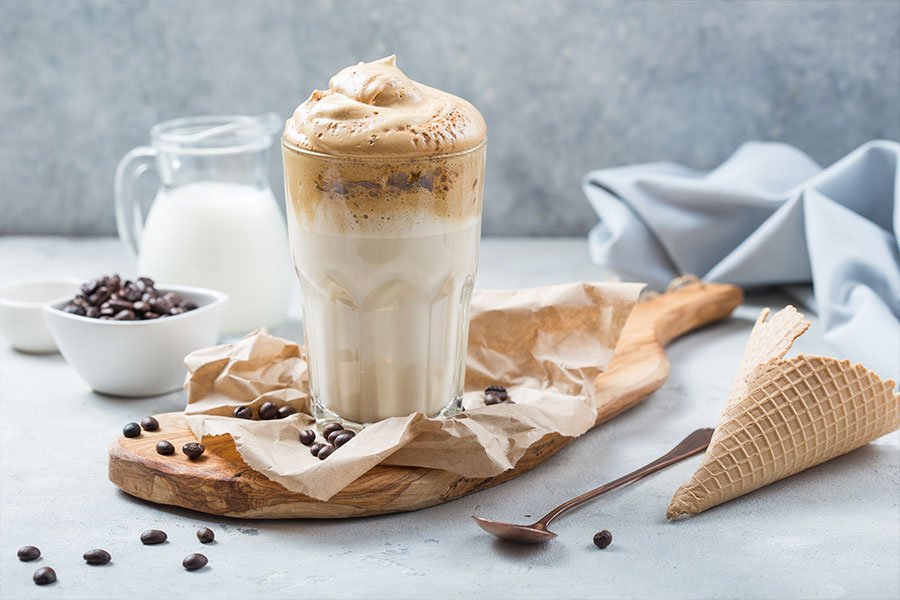 Create the perfect cup of coffee or tea every time.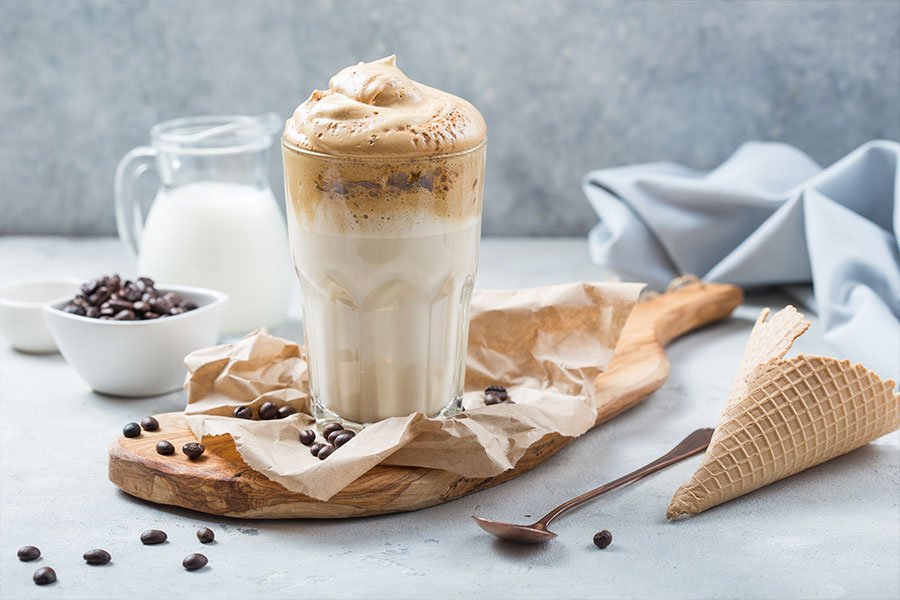 Create the perfect cup of coffee or tea every time.
Our products certainly improve the quality of our baked delicacy.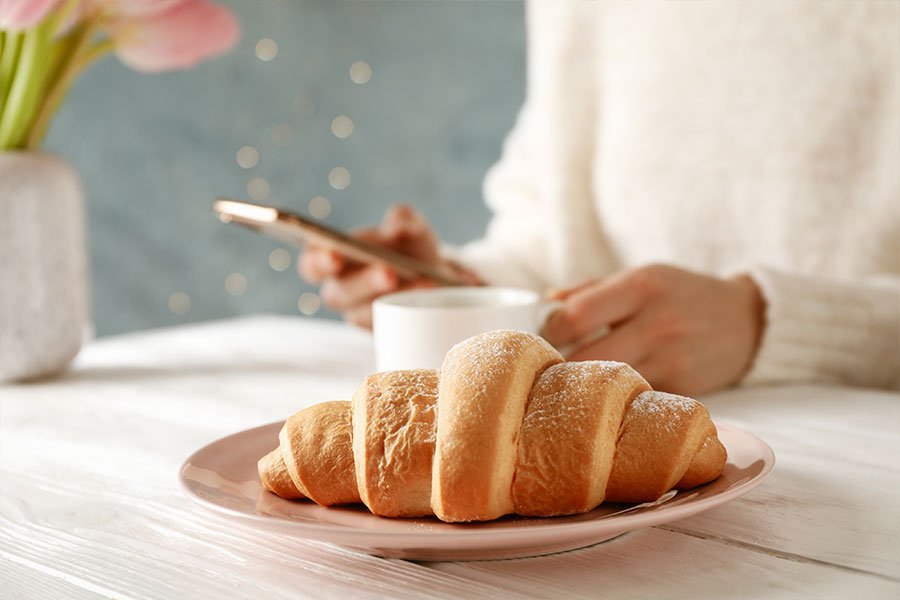 It improves texture and creates a better flavor in baked goods.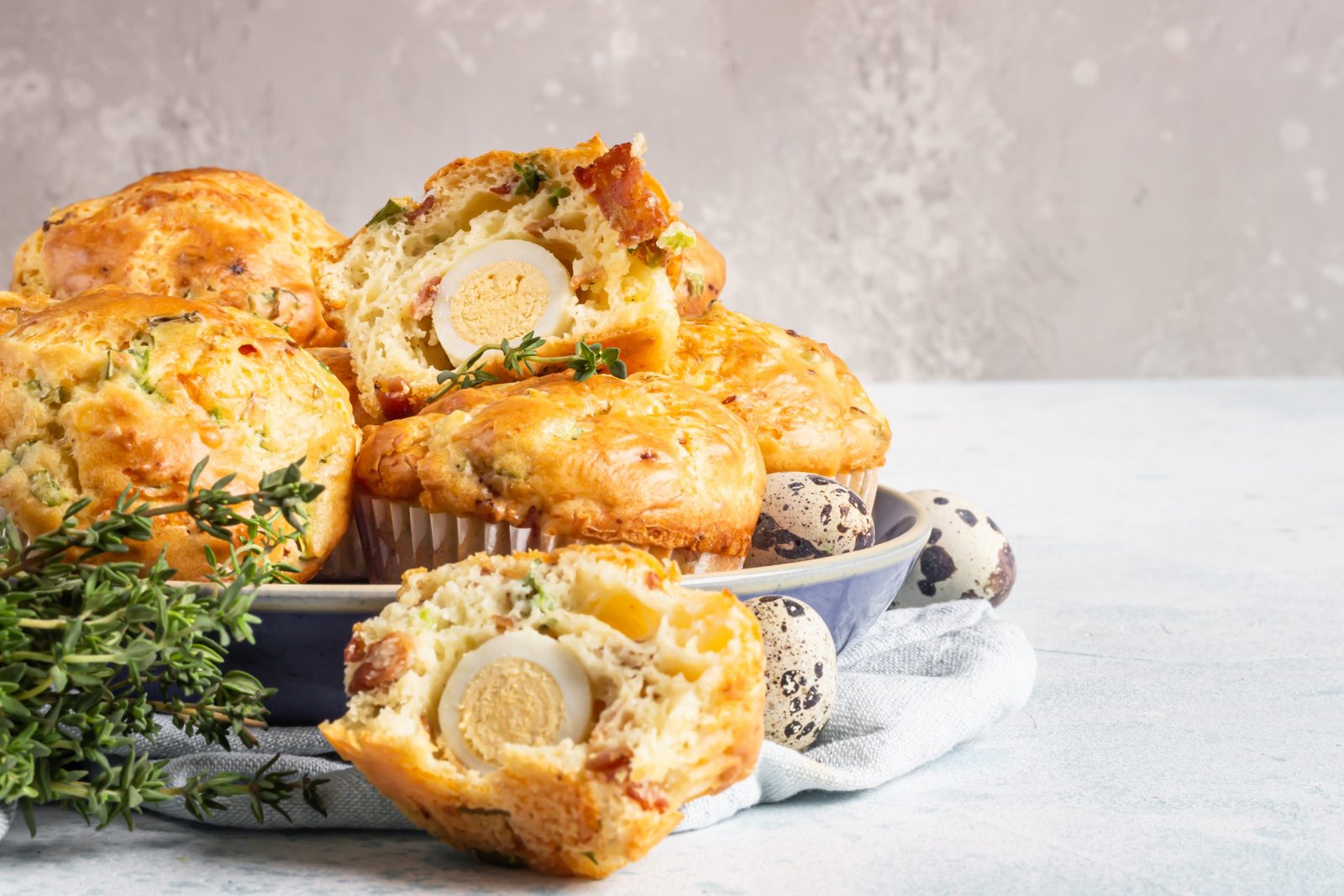 Not only coffee and biscuits, our products can also transform your meals into five-star feasts.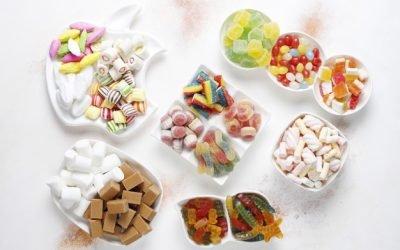 A delicious and indulgent treats like chocolate and candy uses creamers or dairy for creating its milk and creamy taste, besides it gives a desired milk colourCan be used for: Soft or hard milk candy Chocolate candy Milk chocolate compound Rice chocolate (sprinkles)...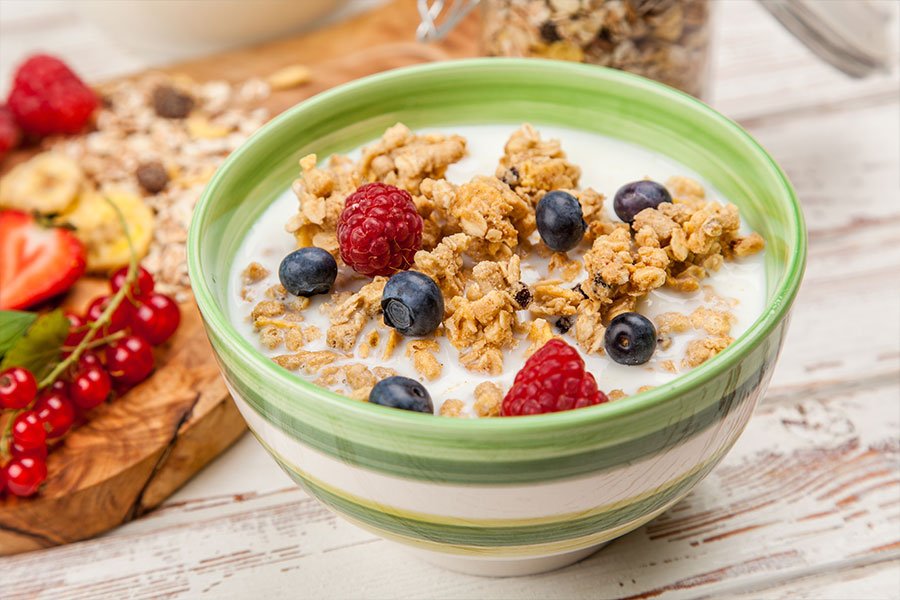 Breakfast cereal used to be a favourite breakfast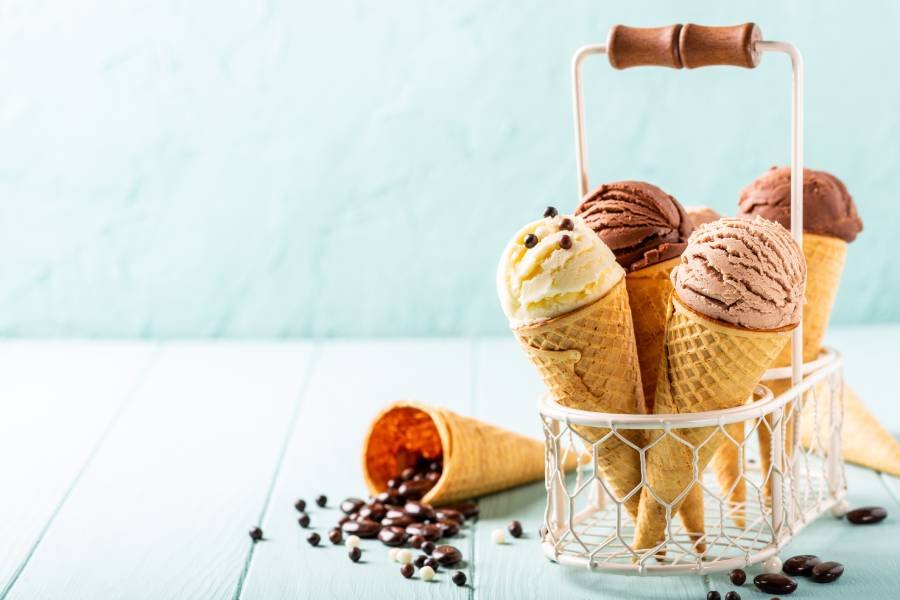 Ice cream is the most all the time favourite dessert It is possible to use our product in it. For not only for its creaminess but also its to prevents the formation of large ice crystal, prevents the ice crystal from quick melting and also develop optimum overrun.Can...