Evolving Your Career
Are you the one we're looking for?
If you think you're suitable for these jobs, we're inviting you to become a part of us! Send your updated CV and photograph to the email address above if you are:
1. Male/Female
2. Willing to be placed in Driyorejo or Mojosari, East Java
3. Ready to face new challenges
4. Fresh graduates are welcomed to apply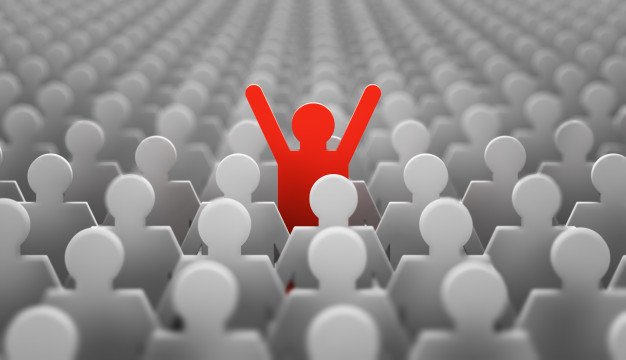 Program kerja sama antara perusahaan dengan institusi pendidikan sudah dilakukan PT. Lautan Natural Krimerindo dengan...
Salah satu faktor tumbuh dan berkembangnya suatu perusahaan adalah memiliki sumber daya manusia yang mumpuni. Cara...