Following the COVID-19 pandemic, 2023 is predicted to be a very challenging year. Amidst the continuous efforts to recover from the global crisis, as well as the anticipation of economic recession, everyone's forced to come out of their comfort zone and make changes in various aspects of life.
People at PT Lautan Natural Krimerindo are no exception. We are all required to "Adapt to Thrive in the New World" in facing all the challenges awaiting ahead, so PT LNK's Director Hendrik Gunawan said during the New Year briefing in early January.
The briefing and the new motto weren't the only things happening in January that were worth the attention. Check out what else did in the roundup below!
New Year Briefing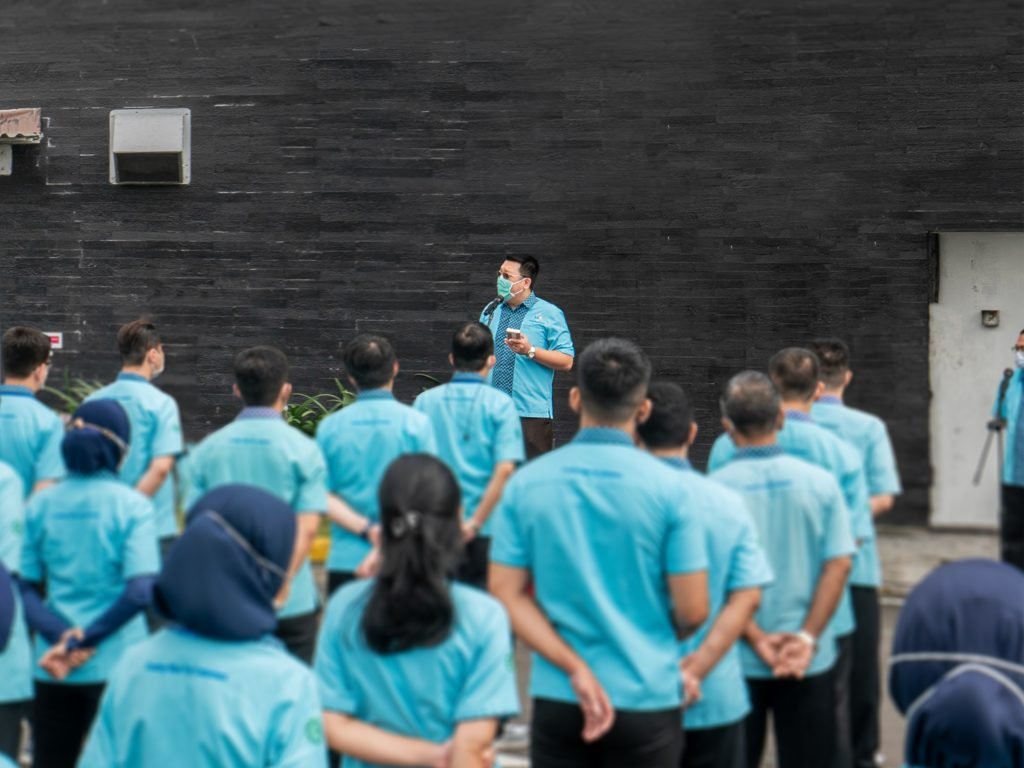 On January 2, nearly all employees of PT LNK gathered for the annual New Year Briefing. As usual, the briefing started with a representative doing the mission and vision statement before the Company's Director Mr. Hendrik Gunawan took the stage to declare a new motto for the year.
Stating that 2023 woud be filled with uncertainties, Mr. Hendrik encouraged everyone in attendance to catch new oppportunities, then make more meticulous but out-of-the-box moves in order to keep and even improve their performance.
Given how tough it would be for everyone in the new post-pandemic situation, Mr. Hendrik declared "Adapt to Thrive in the New World" as a base for every activity planned by the Company in the coming months.
Start of FiberTime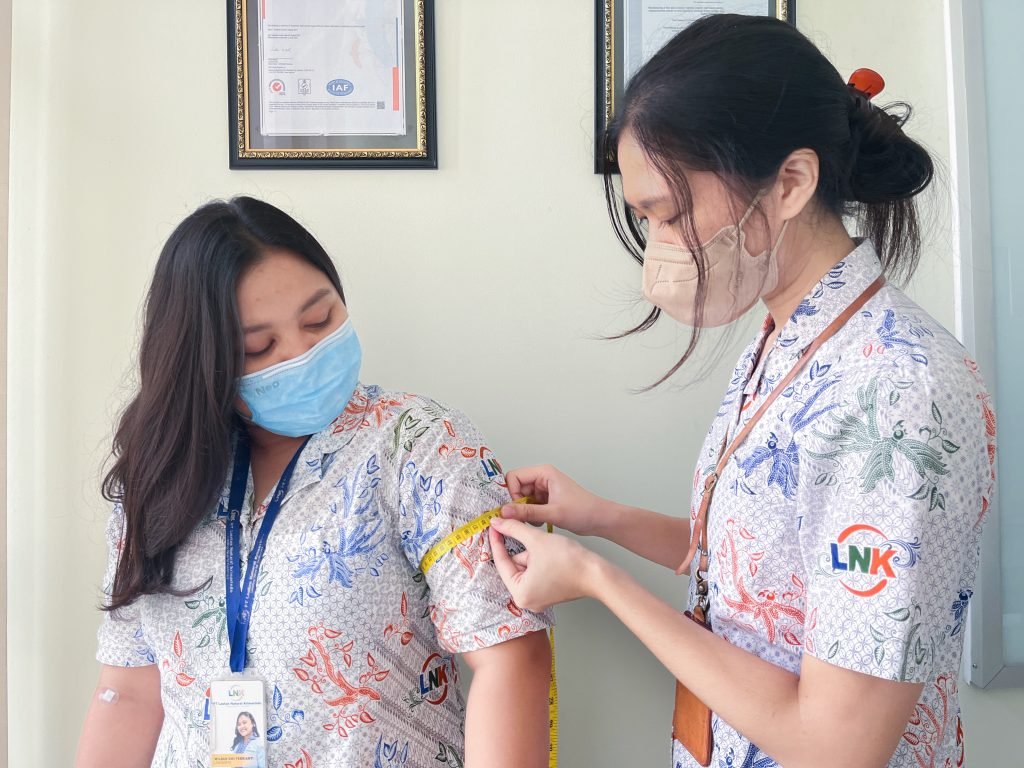 There's no better time than new year to start a change. So PT LNK started a weight loss program called FiberTime for 20 eligible employees. The program is supported by FiberCreme, a brand owned by PT LNK, and is aimed to show participants that journey to losing weight can be fun too.
For FiberTime, participants should follow a certain diet – a mix of keto diet enhanced with fiber consumption – under strict supervision from a team which includes a nutritionist. In addition to getting daily meals approved and prepared by the experts, participants also get to enjoy other benefits like free consultation. The program took off in late January and is planned to run for 70 days until early April.
Cooking Demo and Product Knowledge at National Hospital, Surabaya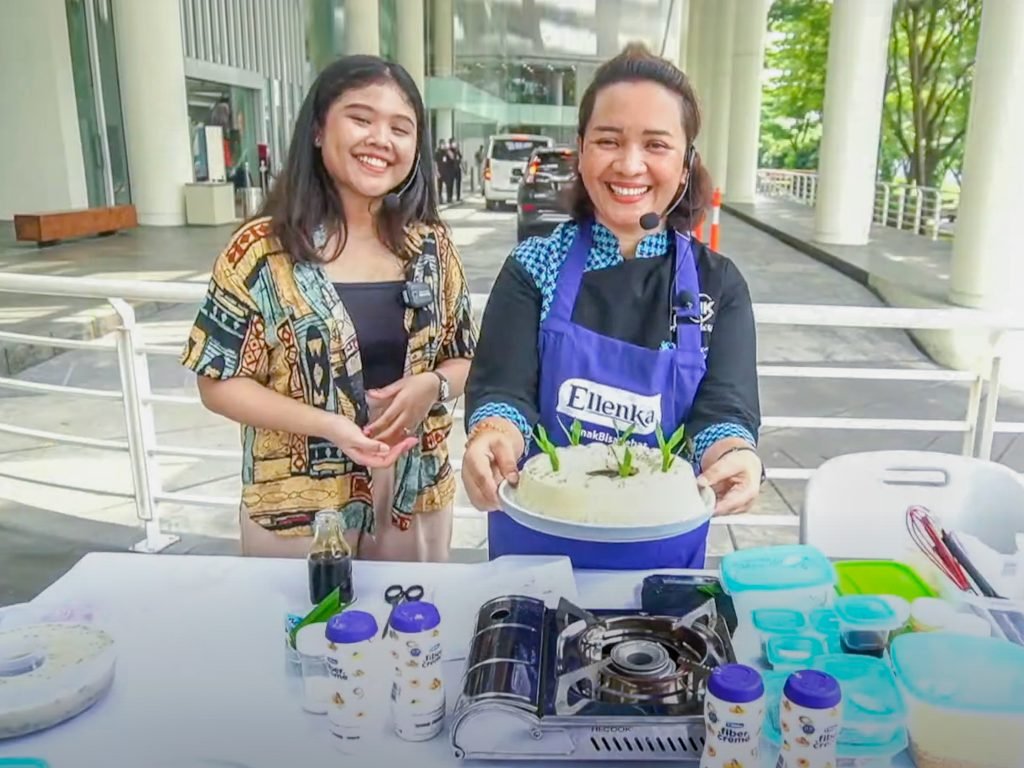 Keeping its commitment to promote healthy lifestyle, PT LNK partnered with National Hospital Surabaya for a cooking demo using FiberCreme as one of the main ingredients. During the event, which was live streamed via YouTube, a FiberCreme chef demonstrated how to easily cook healthy meals with the high fiber creamer as dairy or coconut milk alternative. Afterwards, a FiberCreme representative also explained how the product can be beneficial for the health.
PT LNK hopes there will be more opportunities like this to introduce FiberCreme as a healthy ingredients, so more people will see that eating healthy isn't all that difficult.