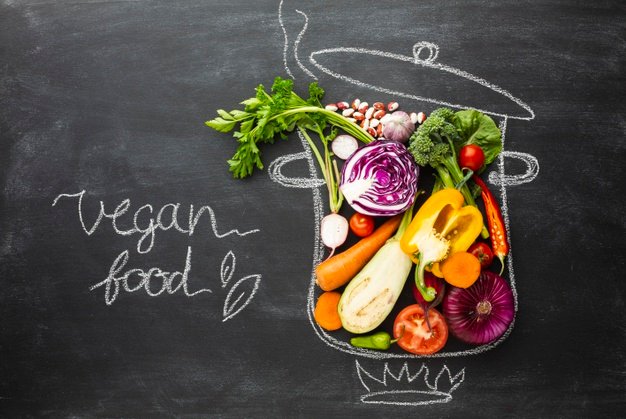 Plant-based diets have been a huge trend in these past few years. Anyone adopting the diets known as vegan diets, is required to consume all plant-based foods including, fruits, vegetables and nuts, and avoid all animal products including beef, poultry, fish, dairy...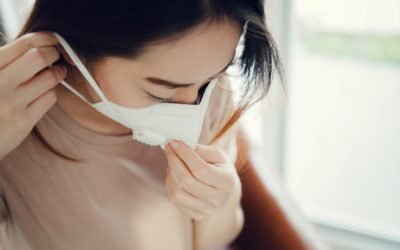 Boosting immunity during the current global pandemic has become something we need to pay more attention to…
The increase of welfare and availability of food, as well as shift in our eating habits, has somehow brought negative impacts on our heatlh. These negative impacts include the increasing prevalence...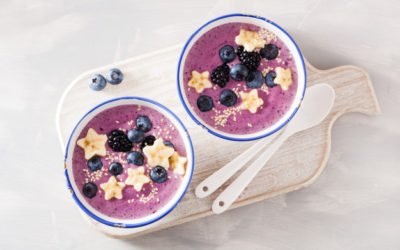 It is our commitment to ensure that you can get the right product for your specific application.