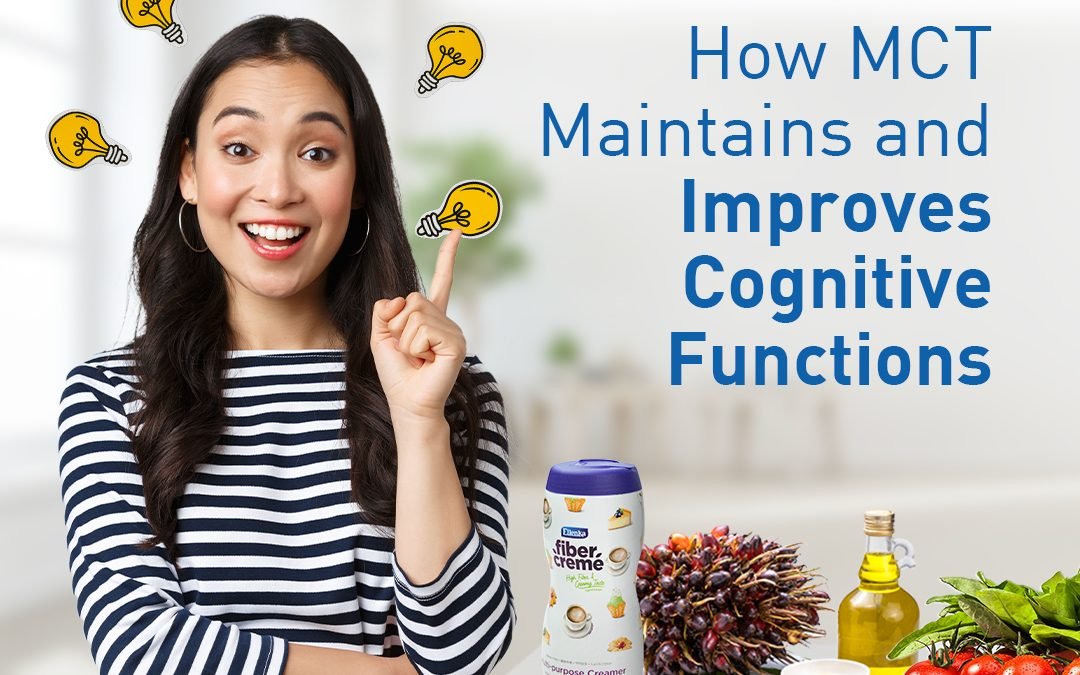 We need optimal brain function to carry out daily activities. From simple tasks like talking to more complex ones like painting, every single activity requires neurons in the brain to communicate with one antoher and work together. These kinds of activities, which...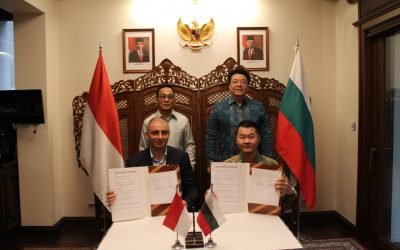 The consumers' eating habits always change over time. Currently, there's been a trend of eating healthy which emerged partly because of a significant increase in the prevalence of health problems in...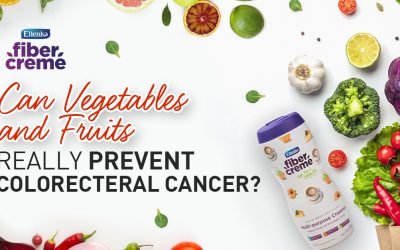 Colorectal cancer is always said to be rich people's problem. This is due to a belief that the wealthier someone is, the worse their diet gets. To save their time and make things easier for them,...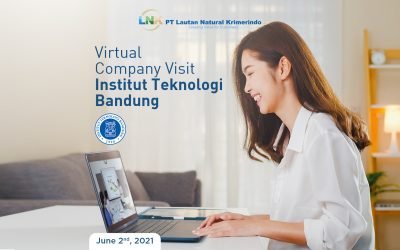 In this new era the development of technology is very...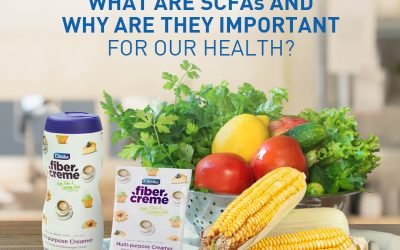 What Are SCFAs and Why Are They Important for Our Health?  Despibe being unable to digest by the body, it doesn't mean that dietary fiber has no nutritional benefits whatsoever. Once it reaches the...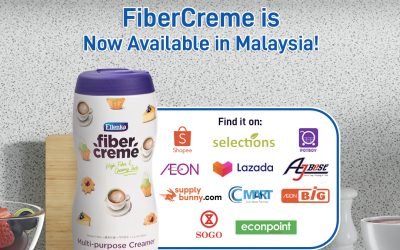 FiberCreme Enters Malaysia Market, Answers Growing Demands for Healthy Ingredients Being healthy allows people to do fun things. But let's admit it, people don't usually find it fun to try being...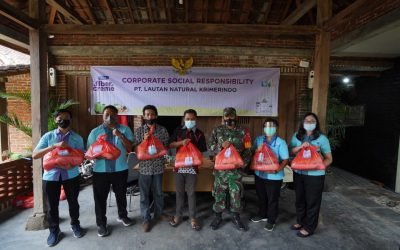 PT. Lautan Natural Krimerindo membagikan 200 paket sembako kepada warga sekitar yang terdampak COVID-19 diawal bulan suci Ramadhan.
Consipation and diverticulosis are health issues that are often found. Some of the causes include these people's habits of eating a lot of processed foods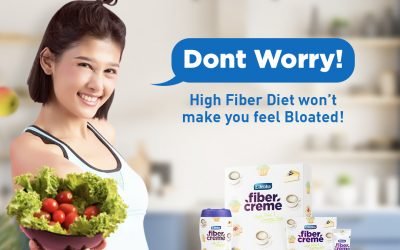 That isn't all. In the digestive tract, the indigestible fiber will become "food" for good bacteria living in it. The fiber will then be fermented by the bacteria and turned into short chain fatty acid (SCFA) that can be beneficial for the health.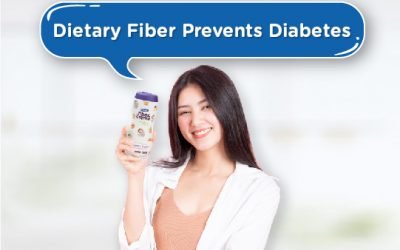 Diabetes is non communicable disease characterized by high blood sugar (glucose) levels. Glucose plays a role in providing energy for our body cells, but over consumption may lead to damage to organs and tissues.