What Are SCFAs and Why Are They Important for Our Health?  Despibe being unable to digest by the body, it doesn't mean that dietary fiber has no nutritional benefits whatsoever. Once it reaches the colon, dietary fiber will be fermented to produce Short Chain Fatty...
Consipation and diverticulosis are health issues that are often found. Some of the causes include these people's habits of eating a lot of processed foods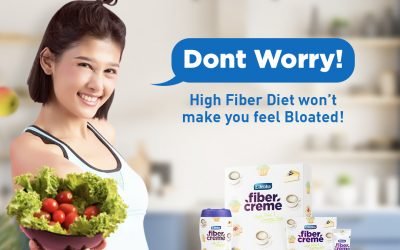 That isn't all. In the digestive tract, the indigestible fiber will become "food" for good bacteria living in it. The fiber will then be fermented by the bacteria and turned into short chain fatty acid (SCFA) that can be beneficial for the health.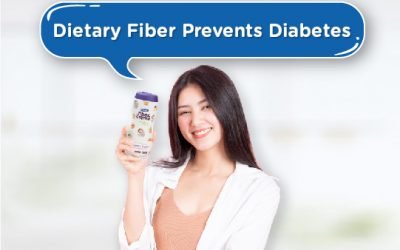 Diabetes is non communicable disease characterized by high blood sugar (glucose) levels. Glucose plays a role in providing energy for our body cells, but over consumption may lead to damage to organs and tissues.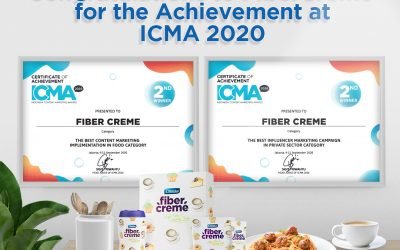 Lautan Natural Krimerindo recently received ICMA 2020 as its brand FiberCreme won the Best Content Marketing Implementation in Food Category.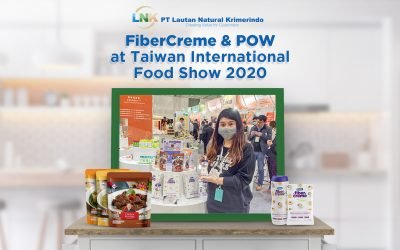 Early last month, FiberCreme along with PawonOmWill represented PT Lautan Natural Krimerindo at the 2020 Taiwan International Food Show.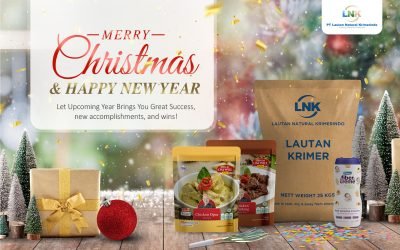 PT Lautan Natural Krimerino truly wishes you a blessed and joyful Christmas, as well as a prosperous, successful and great 2021.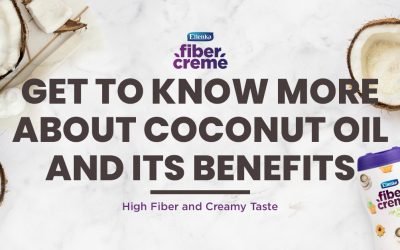 Due to its many benefits, coconut oil has been a staple in various products we use daily, including foods, beverages, and cosmetics.
Coconut milk and milk are two food ingredients that have an important function to enhance the taste of food. However, consumption of both is often avoided because of the high calorie count and increases cholesterol. As an alternative, FiberCreme is a creamer whose main components are dietary fiber and vegetable fat.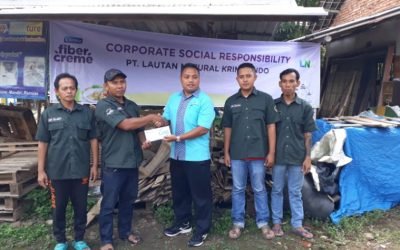 PT. Lautan Natural Krimerindo doing Corporate Social Responsibility that aims to create sustainability between the company and the surrounding community.