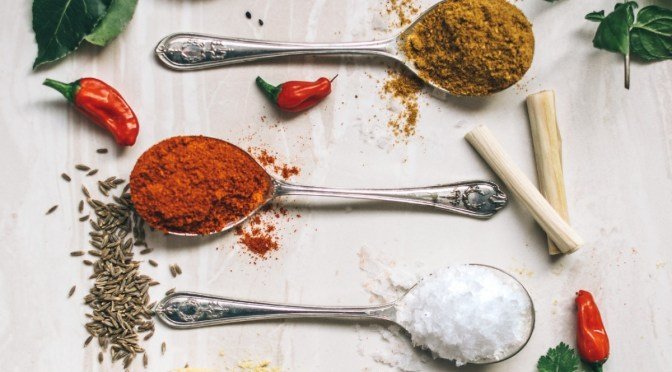 PT Lautan Natural Krimerindo was present at the 2019 Food Ingredients Europe, where innovations in the F&B industry were showcased. During the convention held late last year, PT LNK brought along FIberCreme which was Introduced as multi-purpose creamer,...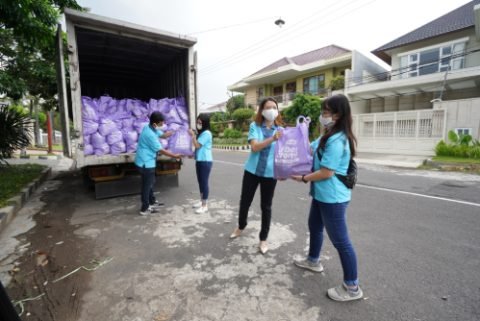 FiberCreme, a brand of PT Lautan Natural Krimerindo, along with some of its partners worked together with Family Welfare Programme (PKK) of East Java to hand out donation to citizens affected by the Covid-19 pandemic and the subsequent large-scale social restrictions...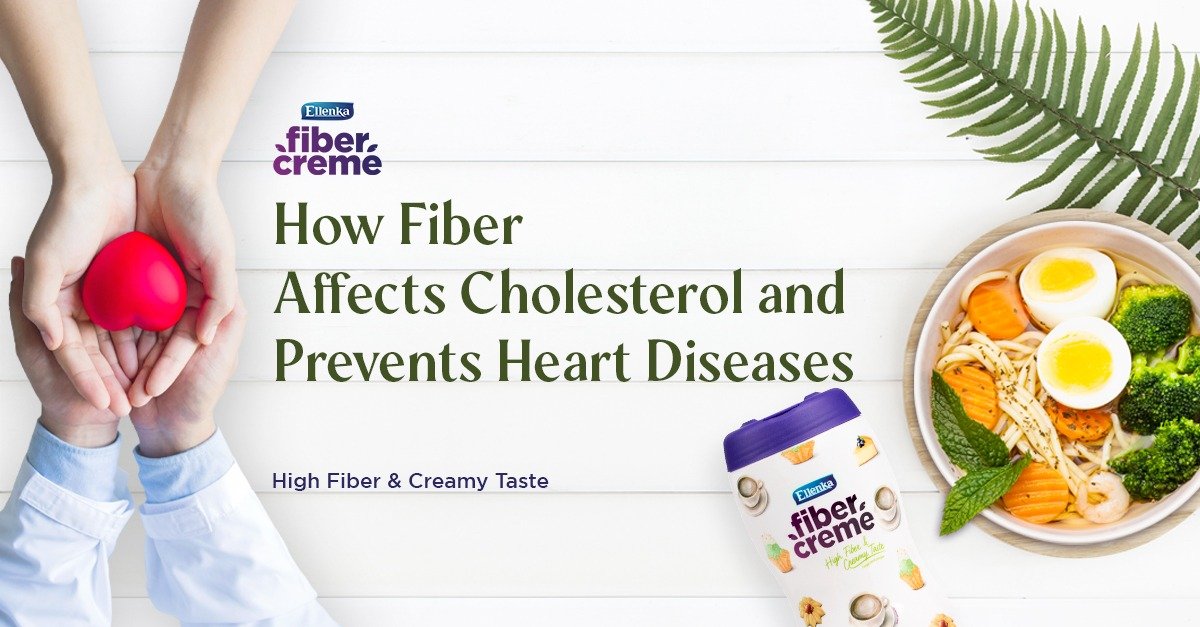 The importance of dietary fiber should never be overlooked. Some benefits to gain from eating enough fiber include reduced risks of getting heart-related diseases.