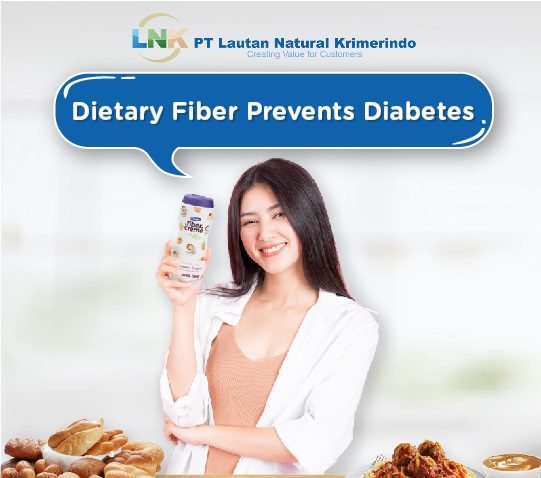 Diabetes is non communicable disease characterized by high blood sugar (glucose) levels. Glucose plays a role in providing energy for our body cells, but over consumption may lead to damage to organs and tissues. Glucose comes from the foods and drinks that we...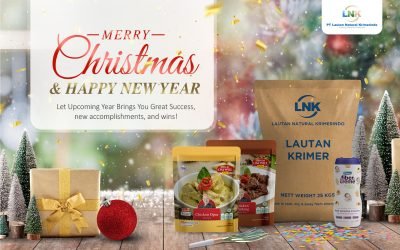 PT Lautan Natural Krimerino truly wishes you a blessed and joyful Christmas, as well as a prosperous, successful and great 2021.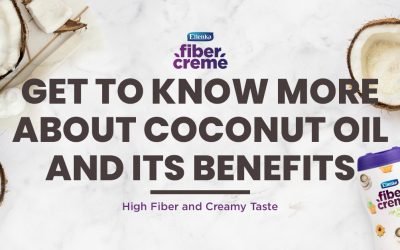 Due to its many benefits, coconut oil has been a staple in various products we use daily, including foods, beverages, and cosmetics.
Coconut milk and milk are two food ingredients that have an important function to enhance the taste of food. However, consumption of both is often avoided because of the high calorie count and increases cholesterol. As an alternative, FiberCreme is a creamer whose main components are dietary fiber and vegetable fat.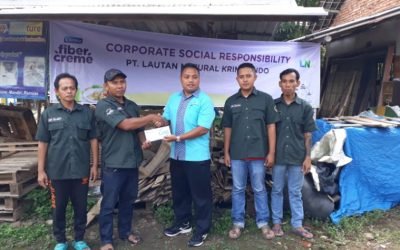 PT. Lautan Natural Krimerindo doing Corporate Social Responsibility that aims to create sustainability between the company and the surrounding community.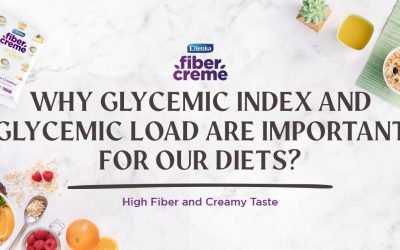 GI and GL are useful for us to determine which foods may be added to or should be removed from our diets. By knowing the GI, we can see how fast our blood sugar levels can be affected by a certain food. And by calculating the GL, we know how much carbs are absorbed by our body.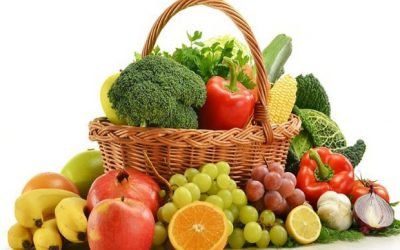 Why is fiber important for us? Being indigestible by the body, fiber increases satiety without raising our blood sugar level. Fiber is also good to keep our digestion working properly and subsequently improve our immune system.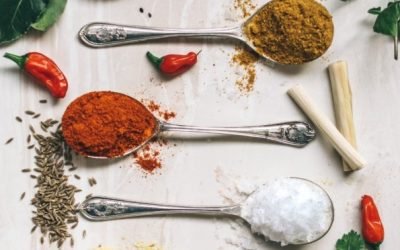 PT Lautan Natural Krimerindo was present at the 2019 Food Ingredients Europe, where innovations in the F&B industry were showcased. During the convention held late last year, PT LNK brought along FIberCreme which was Introduced as multi-purpose creamer, lactose-free dairy milk alternative that also served as a source of dietary fiber.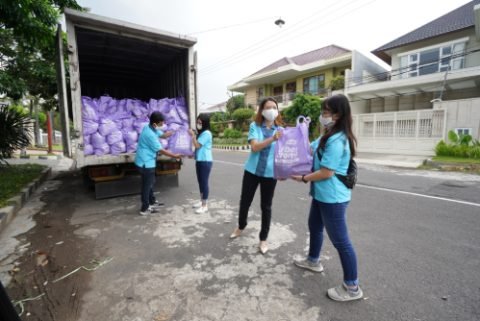 FiberCreme, a brand of PT LNK, along with Family Welfare Programme of East Java donation to citizens affected by the Covid-19 pandemic