PT. Lautan Natural Krimerindo's Products
PT. Lautan Natural Krimerindo is a leading company of food and beverage ingredients, specialized in spray dried ingredients and powder premixes. We always create value by only using the finest quality ingredients processed in the state of the art facility to deliver the best products for customers.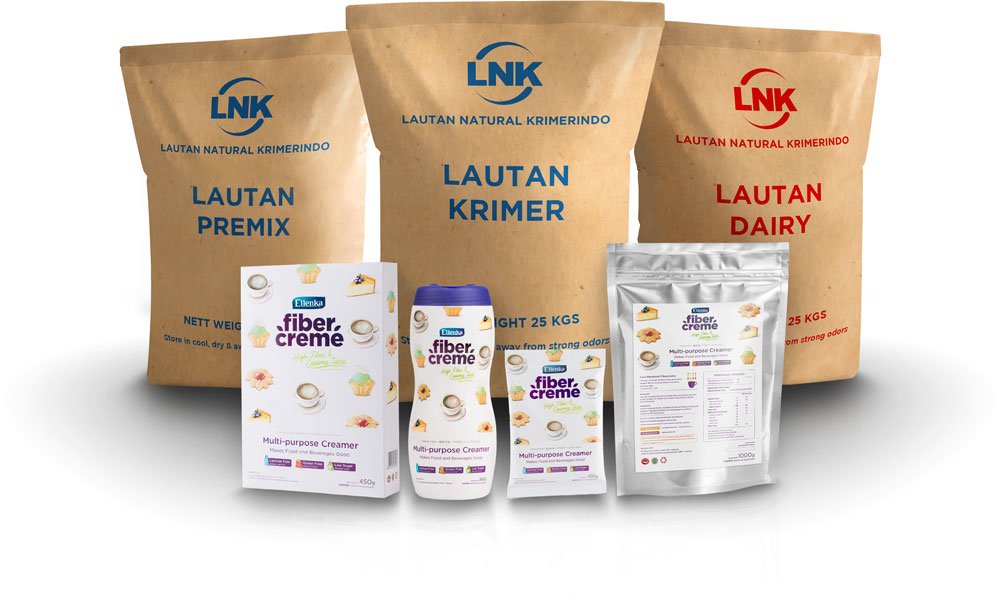 A Creamer for Every Need
Whether it's to transform your cup of coffee or enrich your bowl of soup, we have the right product for your needs. Learn more about our creamers and how they are used in various food industries.
We Lead The Market Because