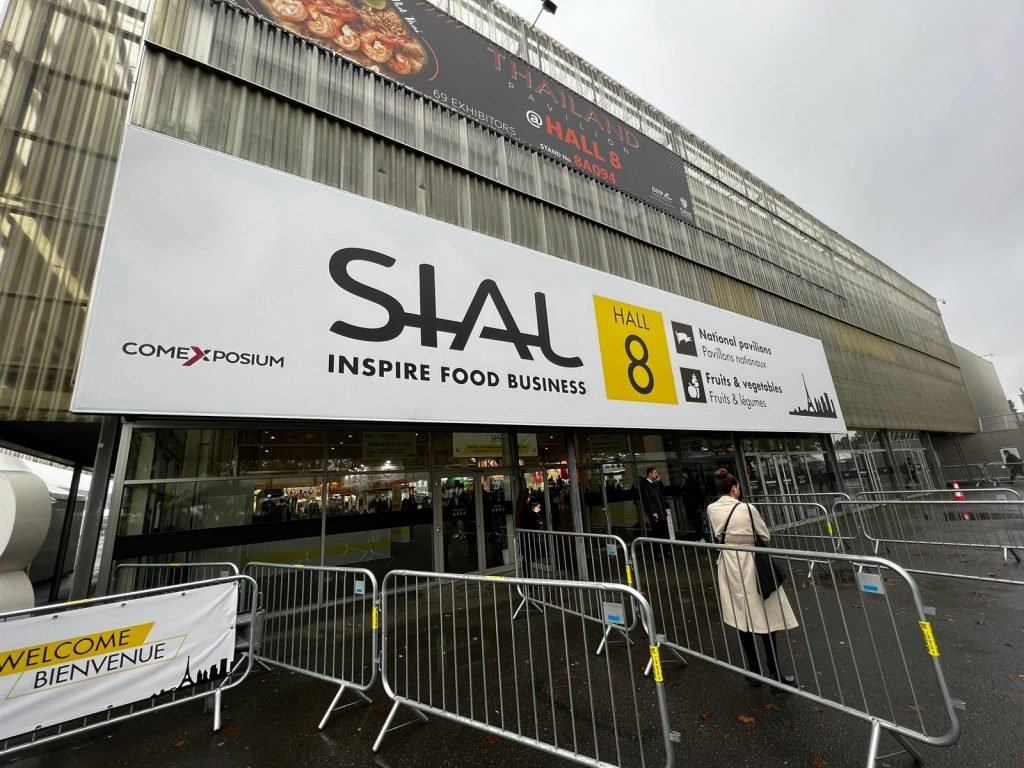 Another Indonesian product is getting international recognition as Mungbee recently attended the 2022 SIAL in Paris, France. During the 5-day exhibition, which ran from October 15 to October 19, Mungbee managed to introduce a traditional mung bean drink from indonesia to a large audience flocking to Paris Nord Villepinte Exhibition Centre.
To those unfamiliar with Mungbee, this is one of a small and medium-sized enterprises in Indonesia. Started a few years ago under the moniker Mojo's Juice, Mungbee has been promoting mung bean juice as a source of many health benefits.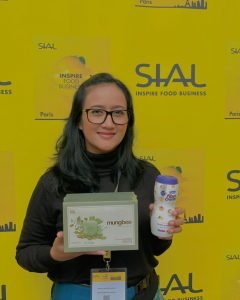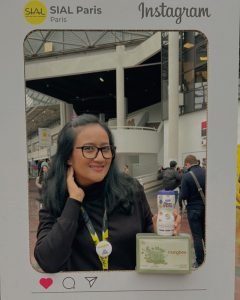 Packed with vitamins and nutrients, mung beans is known to be able to lower bad cholesterol, reduce heart disease risk, prevent cancer, reduce blood pressure, suppress hunger, and provide folate beneficial for pregnant mothers and their babies. Paired with FiberCreme as a dairy milk substitute to add creaminess, Mungbee provides its consumers with delicious mung bean juice that also has higher fiber content and no lactose.
With the taste and all these benefits, Mungbee becomes a friendlier options for people looking for the convenient way of getting all the vitamins and minerals of mung bean. Plus, with Mungbee it's going to be easier too for them to fulfill their daily fiber needs.
Mungbe Became the First FiberCreme Inside Partner to Attend SIAL Paris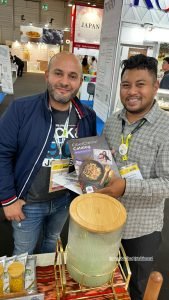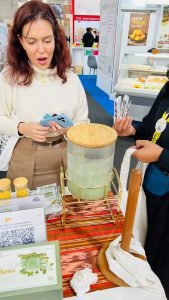 For using FiberCreme, Mungbee signed up to be a partner of FiberCreme Inside – a program started by FiberCreme to support small and medium-sized enterprises. The support come in various forms, including promotion through the FiberCreme social media accounts and recipe development.
For Mungbee, which has been a loyal FiberCreme consumer, FiberCreme also decided to support it at the 2022 SIAL Paris – which has been described as "the international source of inspiration for the food industry." This marks the first time FiberCreme has sent its partner to an international exhibition. By doing so, FiberCreme hopes more innovative products made in Indonesia can aim high and inspire others.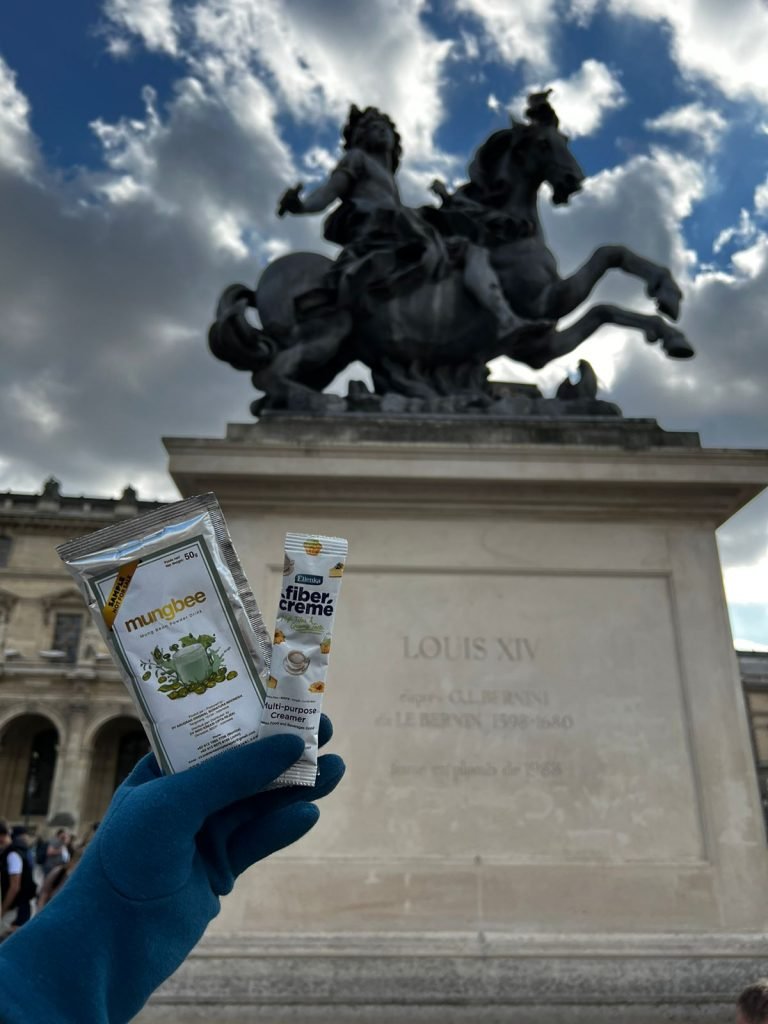 Owning a F&B business? You can be a part of FiberCreme Inside too and get the support from FiberCreme. Find out more about this program by clicking the following link https://fibercreme.com/fibercreme-inside/.