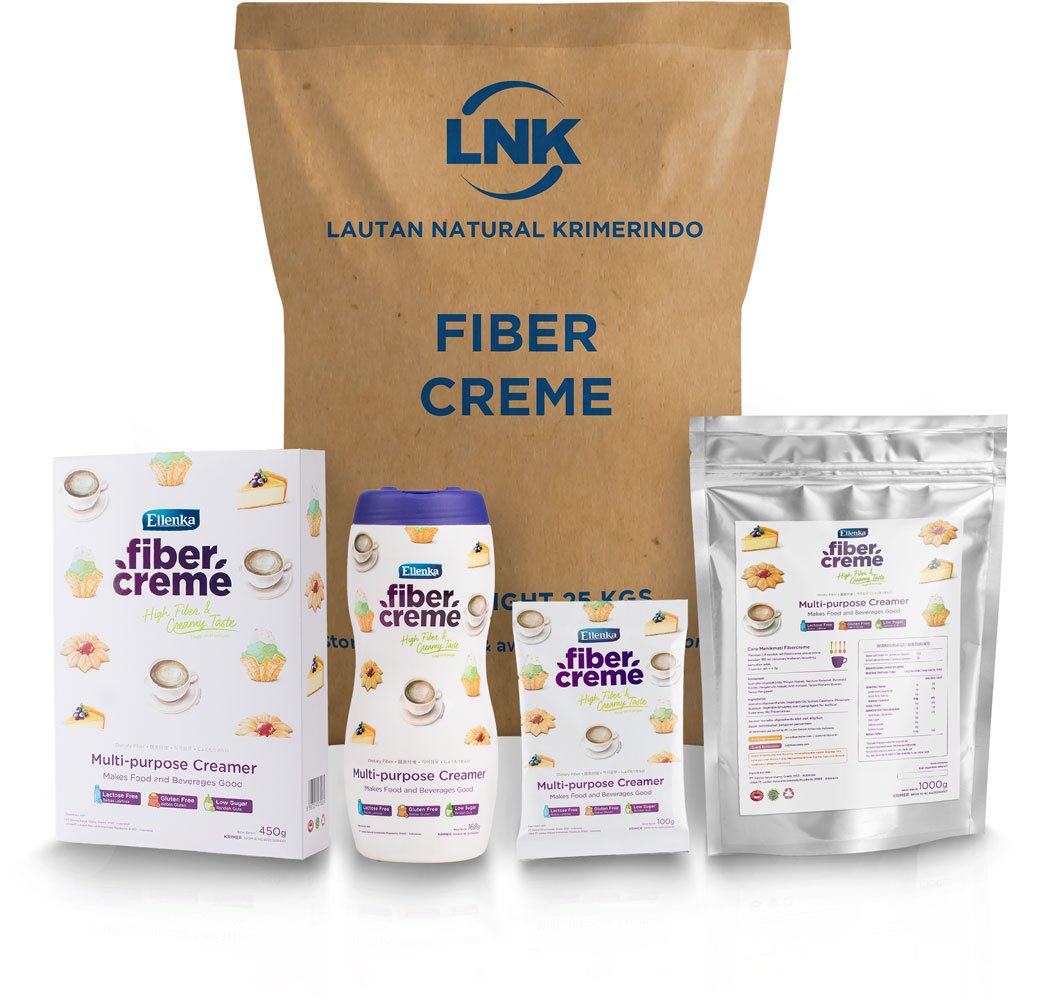 | | |
| --- | --- |
| Packing size | 25 kgs in multiwall paperbag |
| Shelf life | 24 months |
Multi-purpose fiber ingredient
FiberCreme™ is a multi-purpose, low in sugar, and high in fiber powdered creamer that can be used as a creamer as well as dairy alternative and coconut milk substitute.
Delicious and indulgent, FiberCreme as a healthy non dairy creamer has pleasing sensory attributes, but also contains high levels of fiber and able to promote healthy diet. It adds richness to everyday food and beverages while helping you meet your daily intake fiber requirements.
Features
Low sugar
<1,5% in IMO base FC
Higher in other fiber source
Protein
Source: Dairy protein or Plant protein
Prebiotics
High fiber
50-60% soluble fiber
Source: Oligosaccharides and other soluble fiber
Good Fat
Trans Fat Free
Sources:
– Fully hydrogenated coconut oil
– Non-hydrogenated coconut oil
– Medium Chain Triglycerides (MCT) oil
– Low saturated fat oil
Low Glycemic Index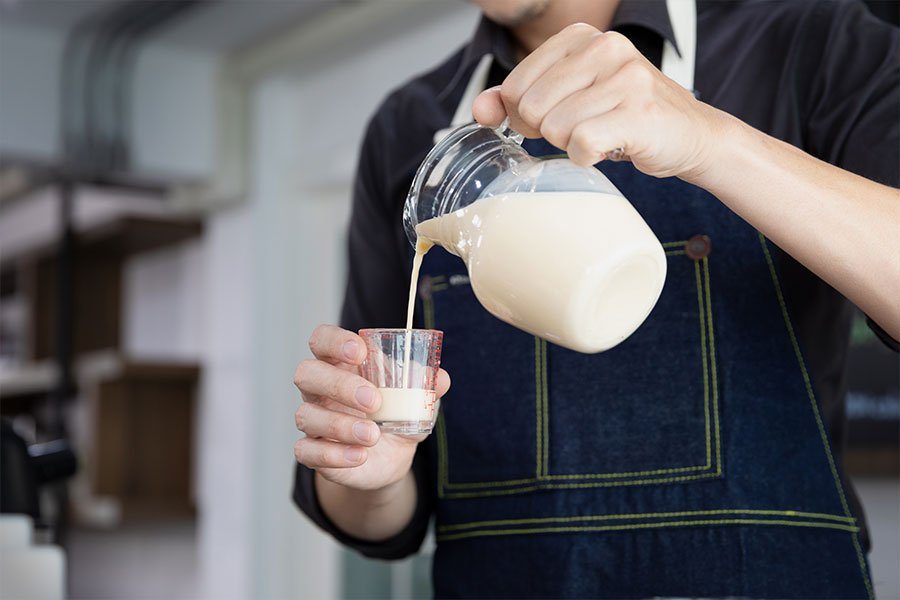 Get Your Free Sample
Consult with our team to find products suitable for your business.