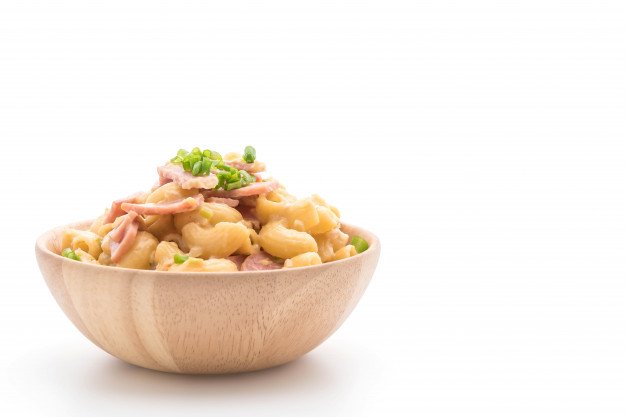 Select Your Choices
Learn how our scrumptious ingredients enrich the flavor of your creations. Sweet or savory, bold or light, it's up to you to decide.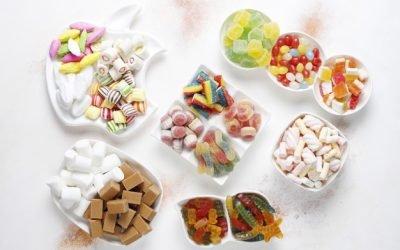 A delicious and indulgent treats like chocolate and candy uses creamers or dairy for creating its milk and creamy...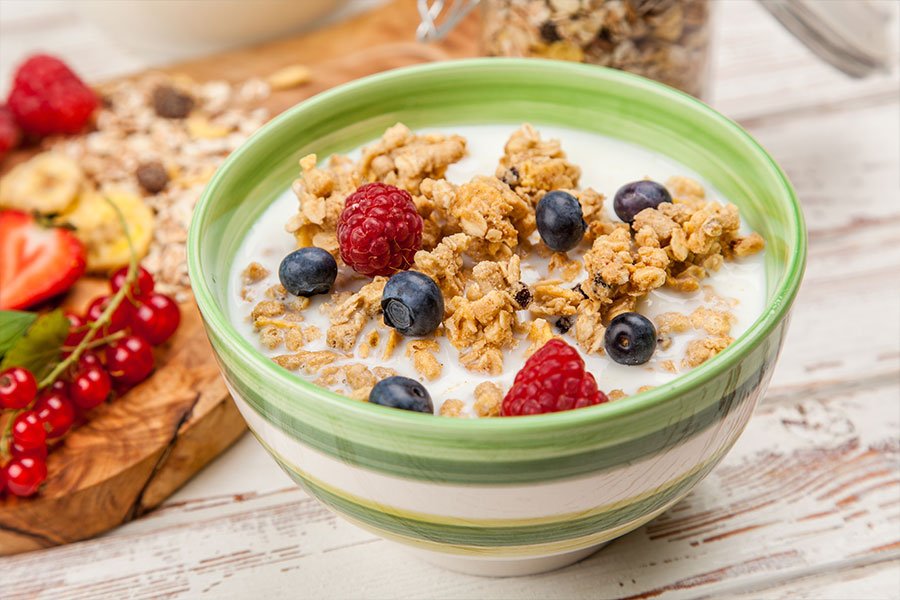 Breakfast cereal used to be a favourite breakfast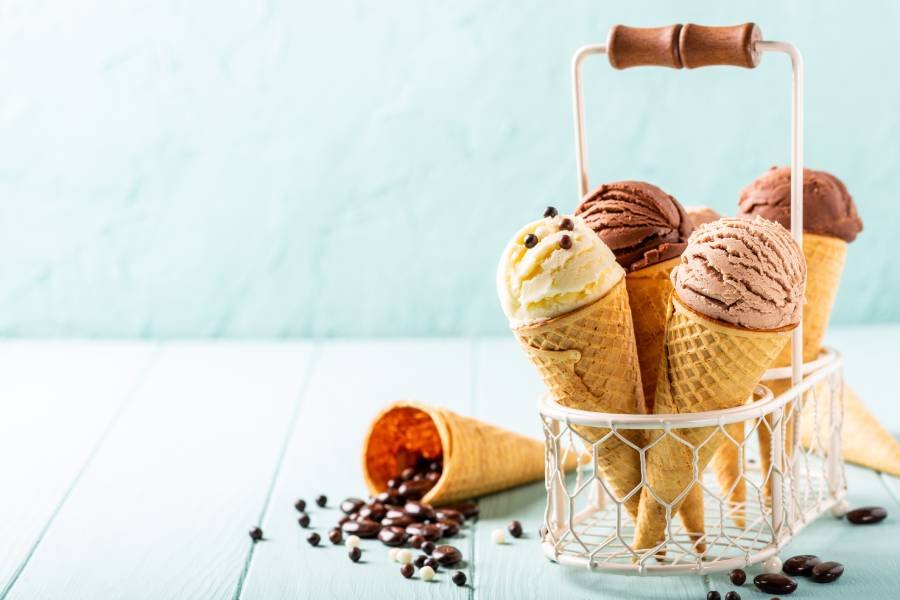 Ice cream is the most all the time favourite dessert It is possible to use our product in it. For not only for its...
No Results Found
The page you requested could not be found. Try refining your search, or use the navigation above to locate the post.