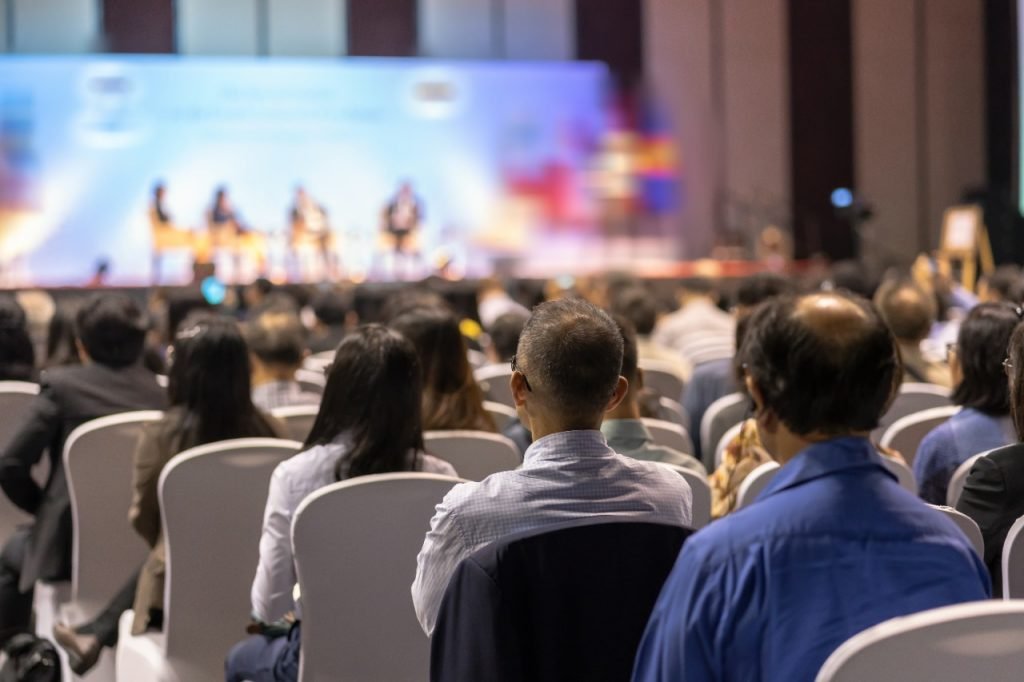 PT Lautan Natural Krimerindo (LNK) is ready to support global brands. The Indonesian Company recently joined hundreds of participants from all over the world at the 2022 PLMA Amsterdam in Netherlands to highlight its food manufacturing technology and resources.  
The PLMA (Private Lable Manufacturer Association) is indeed an exhibition regularly held to bridge trusted suppliers with business owners looking for private label products. The event in Amsterdam was a great opportunity for PT LNK to meet potential clients looking for private label products in the spray-dried and dry-blending category. 
What PT LNK Has to Offer
PT LNK takes food ingredient manufacturing very seriously. Not only has it worked together with the experts in the industry, the Company has also built several high-capacity plants to support the production process. Additionally. the Company implements strict production standards to ensure the quality and safety of its products.  
About PLMA Amsterdam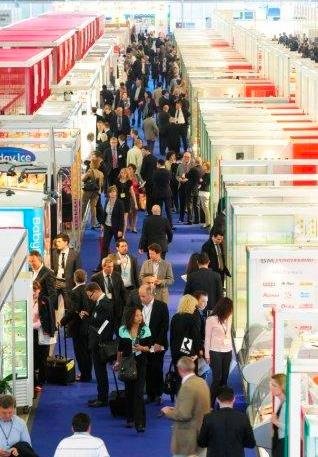 In attempt to persuade global brands to grow their market with the best products from LNK, the Company displayed a vast array of food ingredients alongside 2500 companies from over 70 countries. 
The event, held at Amsterdam's RAI Exhibition Center, also included exhibitions of non-food products like cosmetics, health and beauty items, kitchen goods, houseware, etc. Withe the theme "Connect. Source. Grow", the event was aimed to connect manufacturers so they can "operate their companies and present their private label offers," explains President of PLMA Peggy Davies. 
"Business is all about connections. With the offerings from exhibitors, retailers and wholesalers can source for products for their private label ranges. With connections, manufacturers, retailers, and wholesalers can grow," she adds.