August always comes as a special month for us Indonesians. With the country's independence day falling on the 17th, all proud Indonesians would celebrate with various activities. At LNK, we had a series of events to light up the month too.
Friendly competitions among employees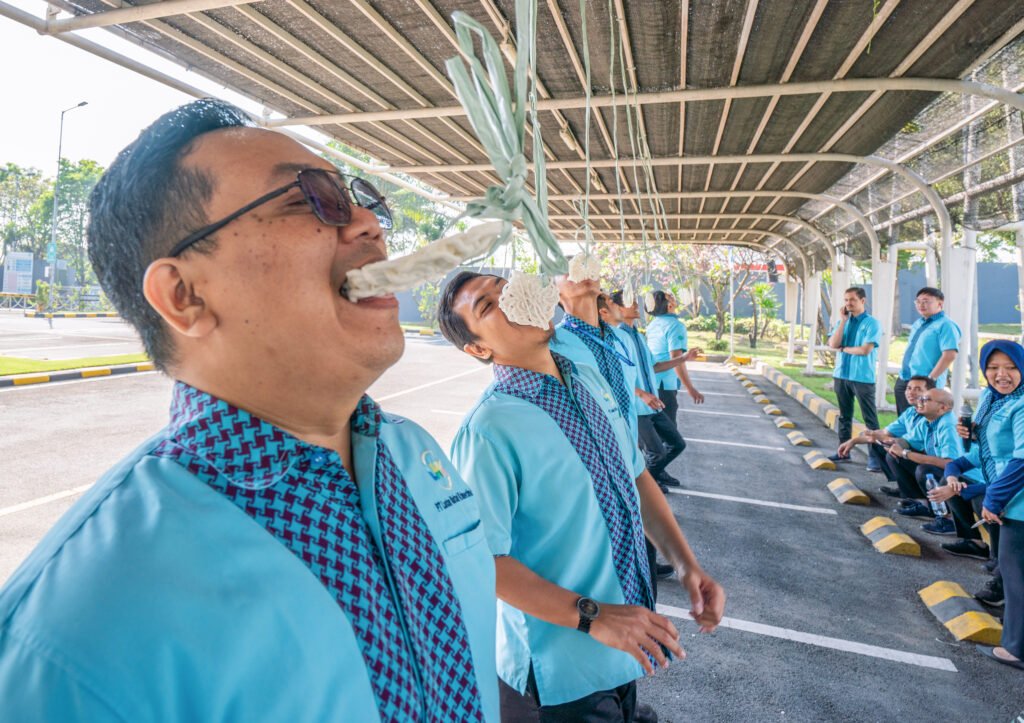 Traditionally, Indonesians will hold friendly competitions throughout August to awaken the spirit of nationalism and patriotism in younger generation, in addition to remembering the past heroes who had to sacrifice their lives in order to earn freedom.  
READ ALSO NutraIngredients Asia Awards: PT LNK Gets a Nod for Its Contribution to Functional Food Sector
Like it did in previous years, LNK also arranged a number of competitions for its employees this August. From light games to serious matches of badminton and futsal, everyone was super excited to participate. 
Annual flag hoisting ceremony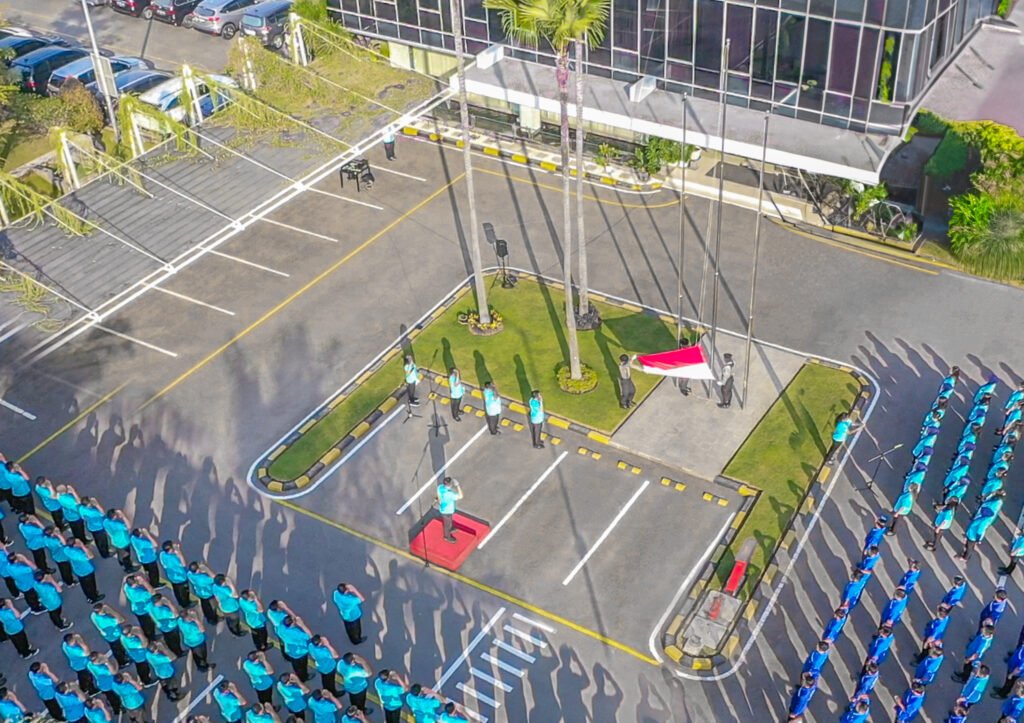 Completing the Independence Day celebration was a flag hoisting ceremony at LNK's main office in Mojosari, Mojokerto. The ceremony took place on Thursday, August 17th with Director Hendrik Gunawan as the inspector.
FiberCreme turned 6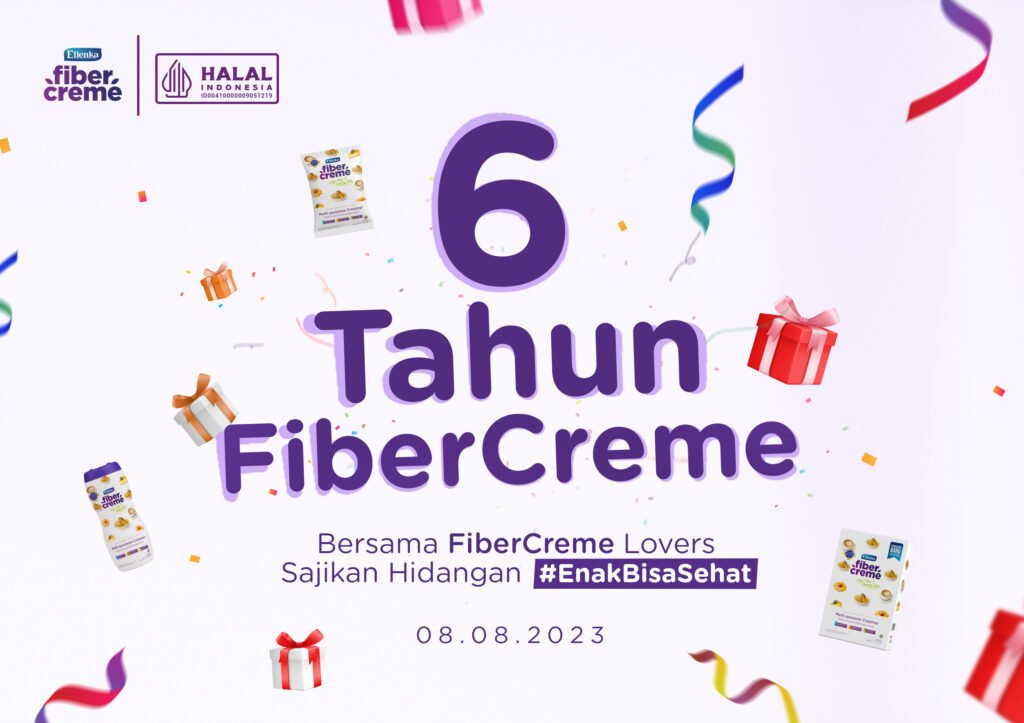 FiberCreme, one of retail brands owned by PT Lautan Natural Krimerindo, turned 6 on August 8. The moment became an opportunity for FiberCreme to thank Indonesian mothers who have relied on the product to make healthy and tasty food for their families.
Routine medical check up for all employees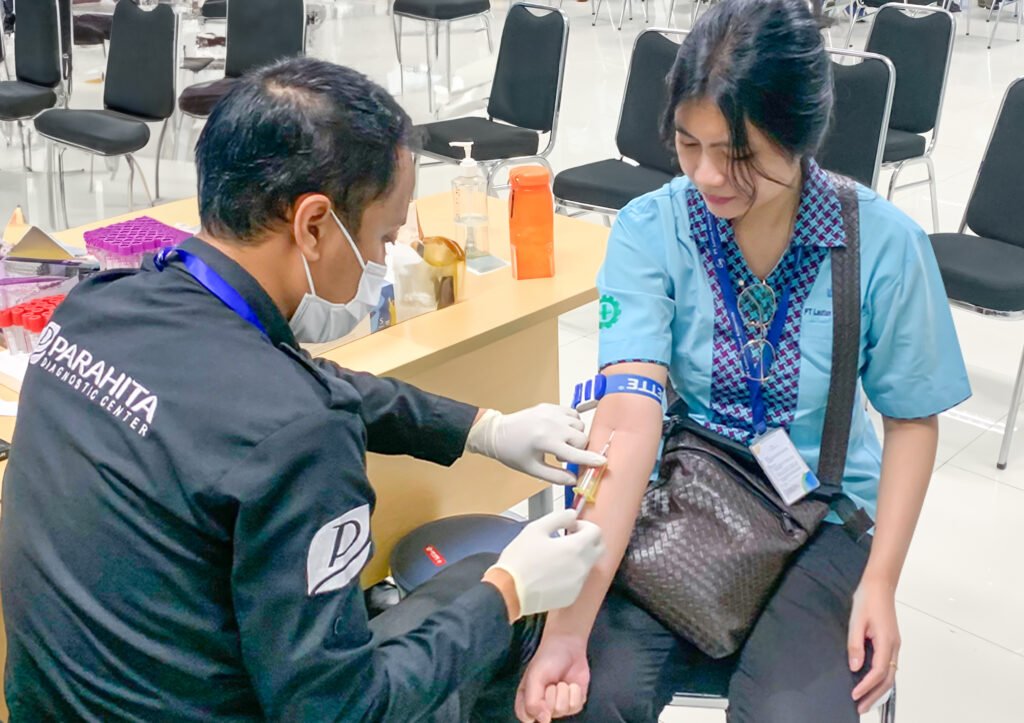 Each year, all LNK employees are required to undergo thorough medical check-up to ensure they're fit for work. This year is no different.  
READ ALSO Making Indonesia 4.0: PT LNK Ready for Advanced Technology to Win Global Competition
This mandatory medical examination is part of LNK's commitment to protect its workers' health. By ensuring that each employee is in their best condition to work, the Company hopes to continue providing the best service for its clients and customers. 
Design thinking training to strengthen business development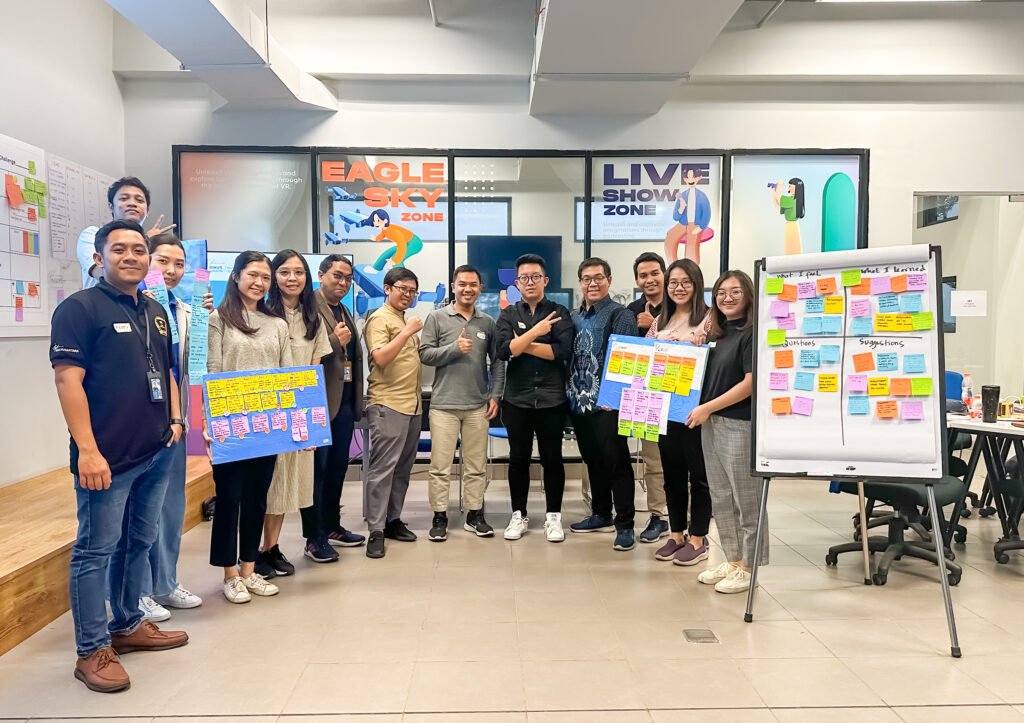 In attempt to provide the best solutions for their customers' needs, LNK had some of its employees participate in a Design Thinking training. The training, held in Binus University Malang, was joined by several members of departments related to research, business development, and marketing.   "What I love about LNK is that the company cares deeply for the employees development. I appreciate the opportunity given to improve myself continuously. I hope after this I can contribute better for the company", said Desya, one of the training participant.