Millennials as the future market were asked about their diet, the result are as follows:
Change diet to focus more on eating in moderation to be healthy
Reduce added sugars in their diet
Reduce artificial sweeteners in their diet
Source: FONA Propriertary Health & Wellness Study, 2019
And FiberCreme™ is here as a solution for these diet changes, to provide health benefits to food while making it delicious at the same time.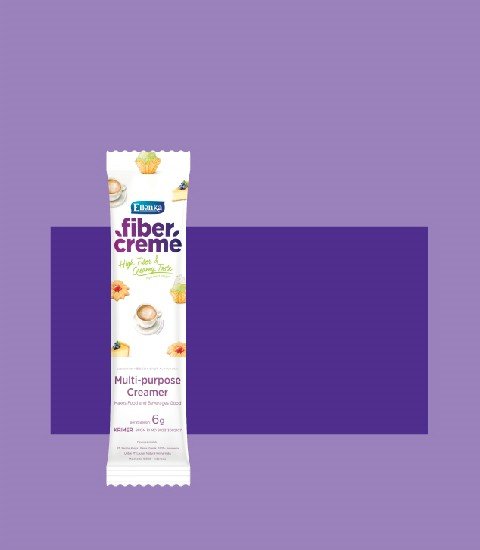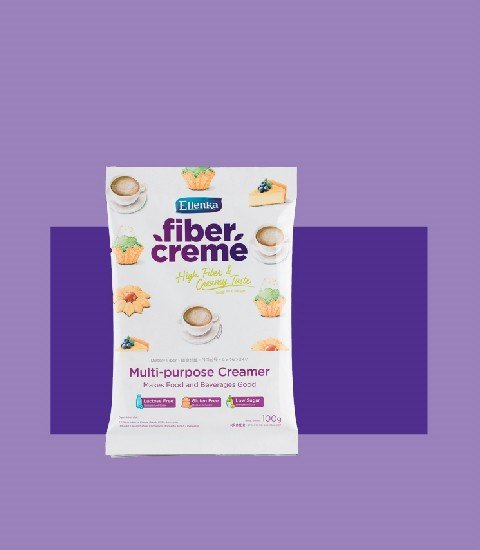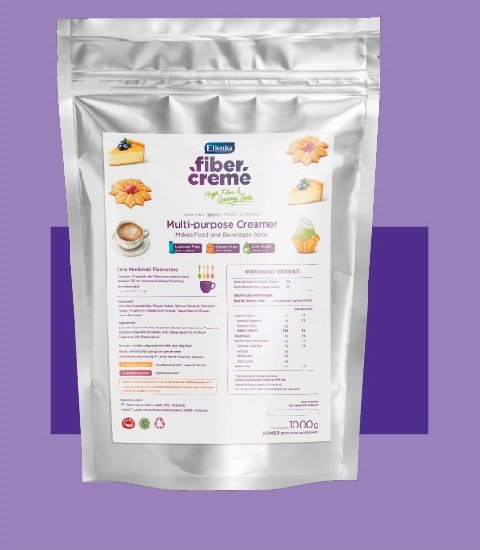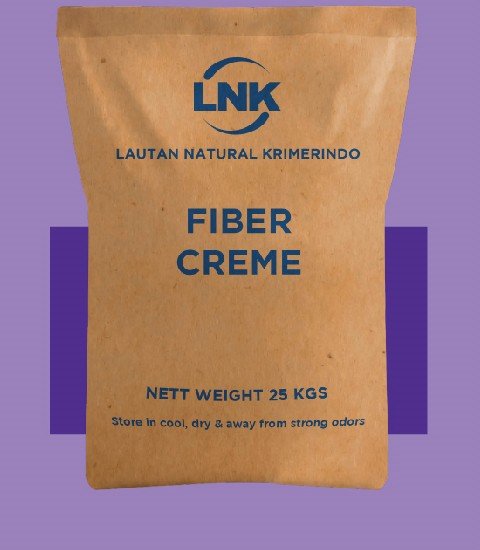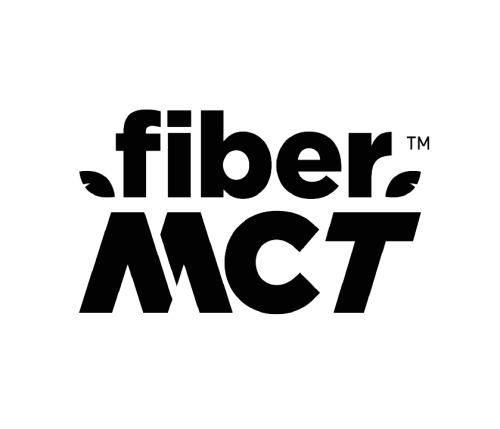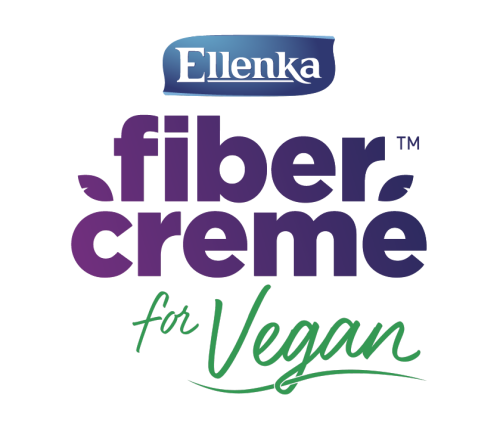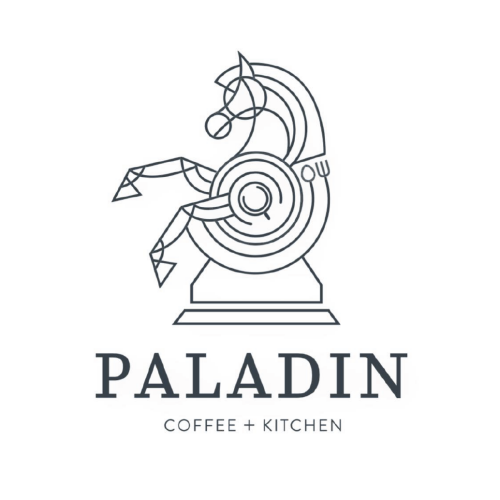 We take pride in our cheese milk tea, made with FiberCreme that adds creaminess and enriches the flavor.
This is what makes our product different from our competitors', as most of them are typically made with dairy milk or sweetened condensed milk.
The unique flavor and extra creaminess from FiberCreme makes our cheese milk tea a best seller.
Chandra Aliwarga
Founder Paladin Coffee & Kitchen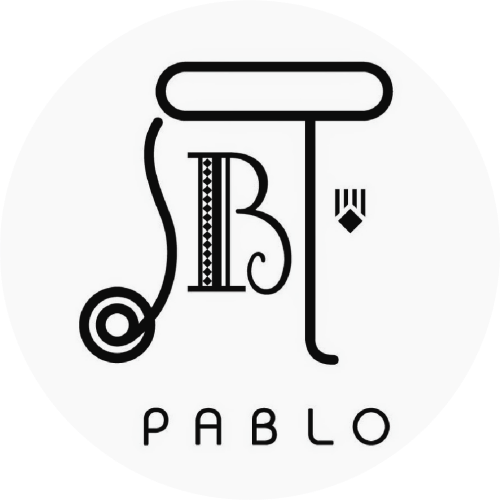 We always do customer insight before we launch a new
product.
Just like when we were about to launch Pablo Tea
House, which is a combination of black tea and chesee &
milk foam.
Due to thorough research, and the use of
FiberCreme™, we got mostly positive reviews for our Tea
House, which offers balance cheesy and milky taste.
Endrik
Marcomm Pablo Cheese Tart Indonesia
High Dietary Fiber
Containing oligosaccharides (30% dietary fiber)
Low Glycemic Index
FiberCreme has a low GI (51) which causes slower rise in blood sugar
Multi-Purpose
Can be applied to any food and beverages
Flavourful
Creamy and delicious taste
Gluten Free
Safe for people who are sensitive to gluten, a family of proteins found in grains
Lactose Free
Safe for people who have difficulty digestinglactose, a type of sugar naturally found in milk and dairy products
No Added Sugar
Contains < 1.5g cf sugar per 100g FiberCreme and has a slight sweet taste occured naturally from oligosaccarides