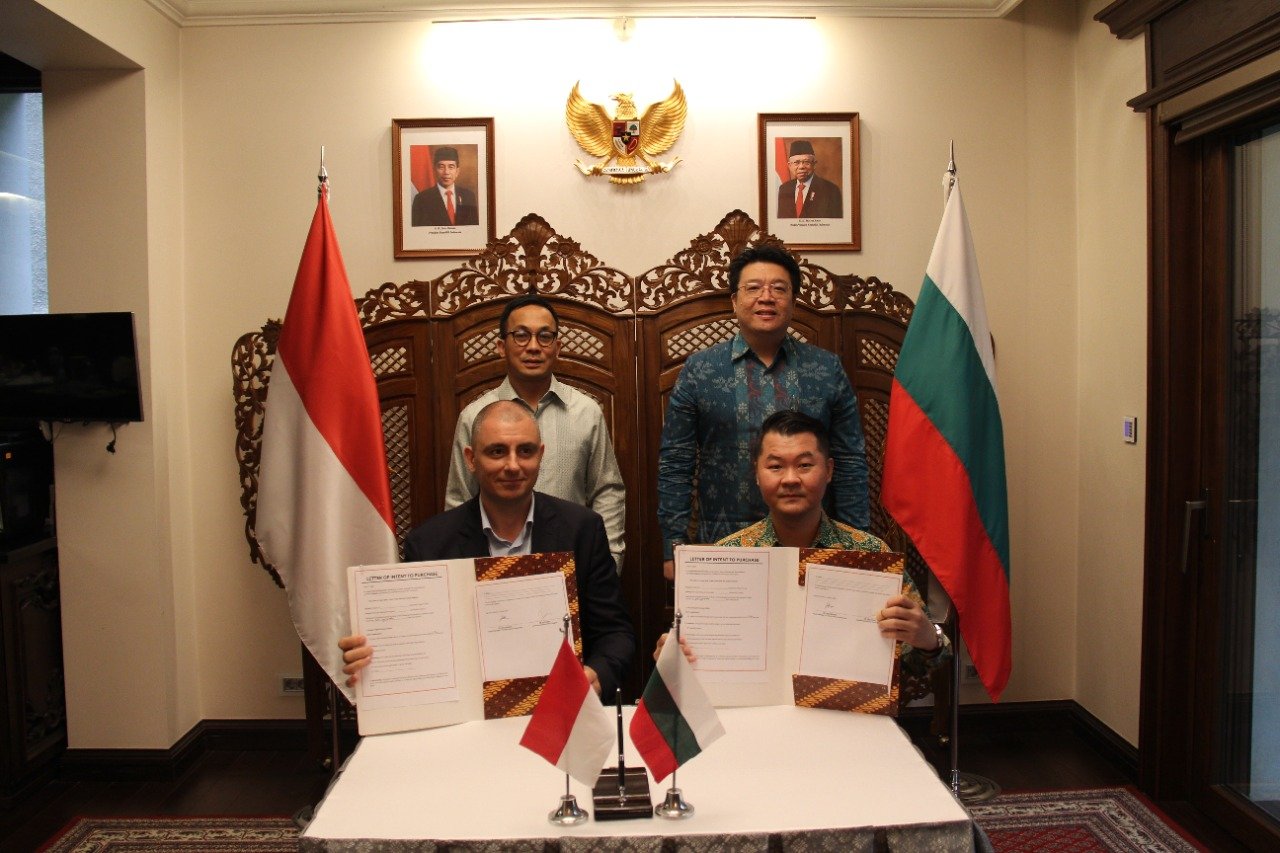 The consumers' eating habits always change over time. Currently, there's been a trend of eating healthy which emerged partly because of a significant increase in the prevalence of health problems in recent years, followed by the Covid-19 pandemic. This trend of eating healthy happens everywhere around the globe, including in Europe where health concerns have even led to new tax regulations.
In 2016, it was reported that 59% of adults in Europe had a high body-mass index, indicating high rates of obesity and obesity-related diseases in the continent. In response to the situation, which the United Nations recently declared an "obesity epidemic," several European countries have introduced sugar tax to encourage people to reduce their sugar intake and turn to healthier option.
But sugar isn't the only thing people have begun to cut down on in order to become healthier, as many have also reduced their dairy intake. According to a recent finding, the consumption on liquid milk in the EU has declined from 58 kg/capita in 2008 to 52 kg/capita in 2018. This trend is projected to continue to reach 49 kg/capita by 2030.
Health reasons like lactose intolerance and dairy milk allergies aside, the decline is also affected by the rise of veganism, environmental concerns, arrival of plant-based milk, and dairy milk alternatives that offer more benefits (e.g. reduced or no sugar, fortified with vitamins and minerals, etc).
Partnership Agreement to Bring High-Fiber Dairy Alternative from Indonesia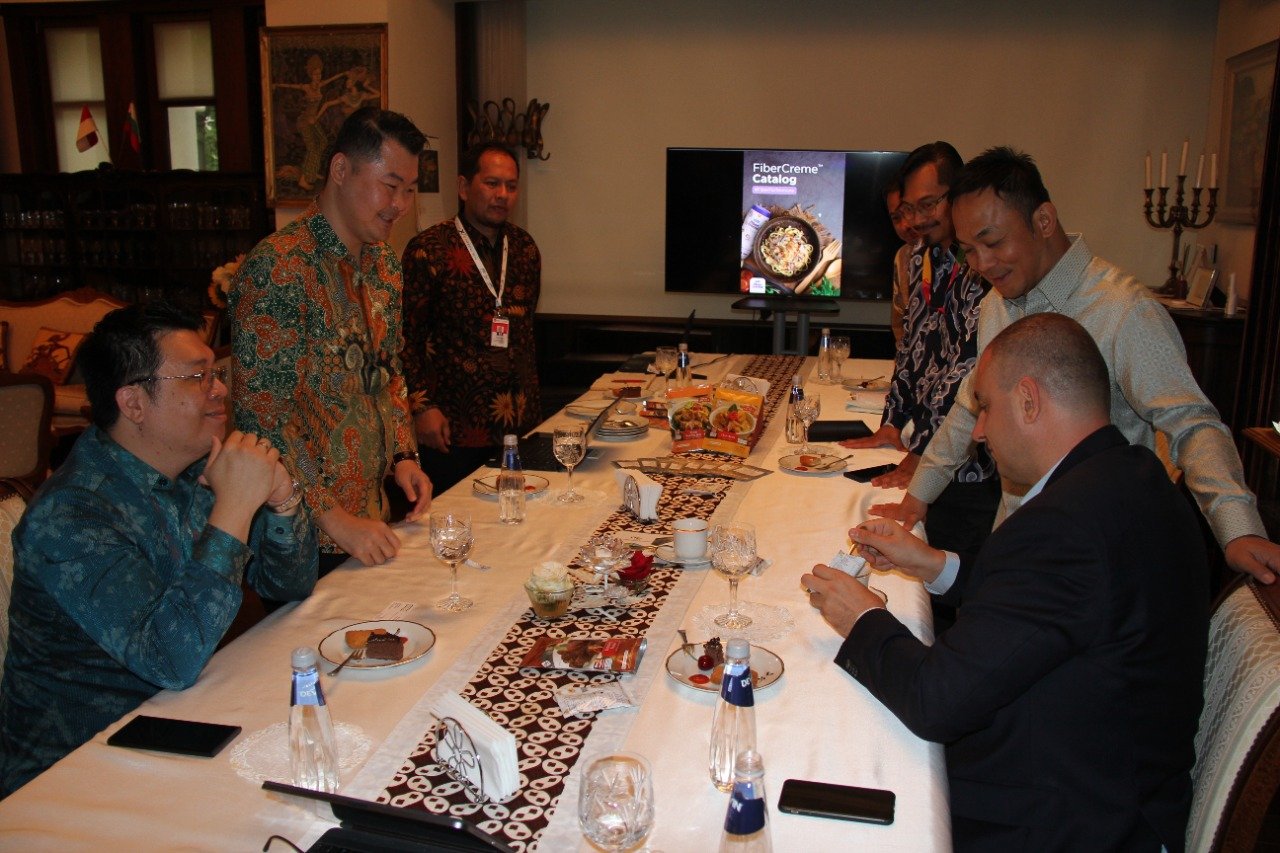 Amid the declining consumption of dairy milk in Europe, PT Lautan Natural Krimerindo which is a non-dairy creamer manufacturer from Indonesia is looking forward to expand its business to the continent. The plan got off to a good start as the Company scored a million dollar partnership with Bulgarian Company PICCO.
The partnership was made possible by the Indonesian Embassy in Bulgaria, Iwan Bogananta, who invited LNK's Director Hendrik Gunawan to Sofia, Bulgaria to sign Letter of Intent (LoI) between the Company and Picco on Monday, June 6, 2022.
In the LoI, it's stated that PICCO has agreed to buy food ingredients from LNK. One of the food ingredients in question is FiberCreme, a multi-purpose non-dairy creamer made of fiber source oligosaccharide extracted from cassava. In addition to high fiber, the lactose-free and gluten-free creamer also contains low sugar. With creamy, dairy milk-like flavor, FiberCreme is a perfect alternative for people who are reducing their dairy milk consumption or skipping the consumption altogether, but still want to indulge in their favorite milk-based food or drink.
"We have imported several similar products, but have never found anything like this innovative creamer," said PICCO Bulgaria's CEO Kirril Ivanov of FiberCreme. He also expressed his interest in exploring the partnership to develop other dairy product ingredients for their audiences in Bulgaria and North Macedonia.
As for LNK, Hendrik Gunawan thanked Ambassador Iwan Bogananta for helping realize the deal, calling the strategy of making Bulgaria the "hub trade" for Indonesian products to Europe "a very genius concept."